Career
At Kallesoe Machinery we work with passion. If you are looking for a job or an apprenticeship, you have the opportunity to work for one of the strongest businesses in Denmark that works with developing and manufacturing system solutions and special machinery to the whole world.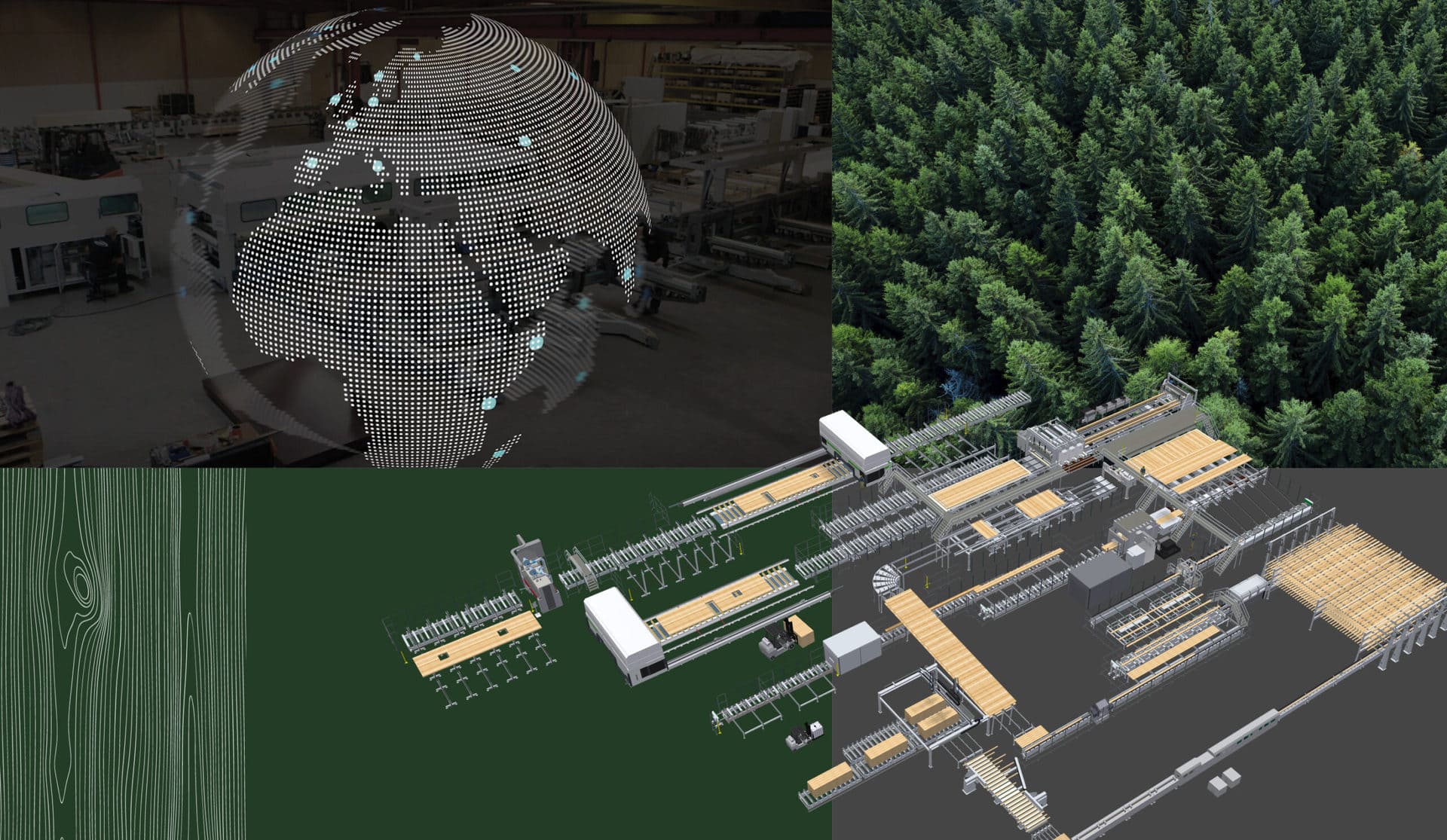 In addition to the above positions, we are looking for the following colleagues, via headhunters:
Team leader for the Assembly Department
IT administrator
Electrical Engineers
High Frequency Assembly Engineers
Mechanical Engineer
If you want to hear more about the positions or want contact information for the headhunter, you can contact CEO, Bjarne Andersen tel. +45 40 74 22 66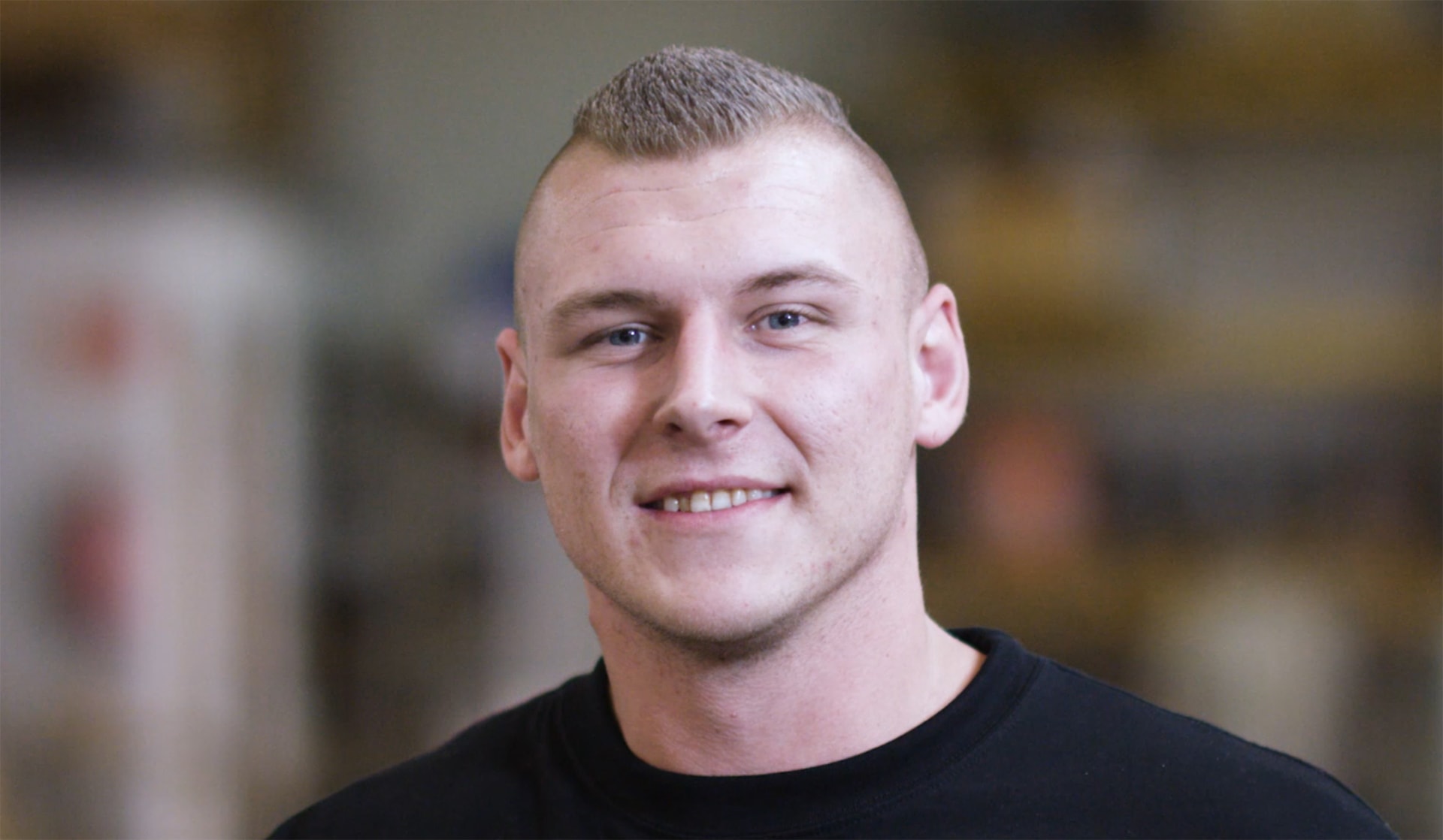 When you apply for a job at Kallesoe Machinery you open the door to a job with challenges, perspective, and global reach.
Kallesoe Machinery is constantly evolving and we want to attract people who wish to develop, optimize, manufacture, and sell production lines and special machinery – and make sure that every new machine is better than the last.
Our production lines, turnkey systems and machinery are installed all over the world at some of the leading companies in the sustainable laminated wood product industry. If you are eager to make a difference in developing sophisticated and high-technological solutions and if you have the will, energy, and a want to be innovative, we might have a job for you.