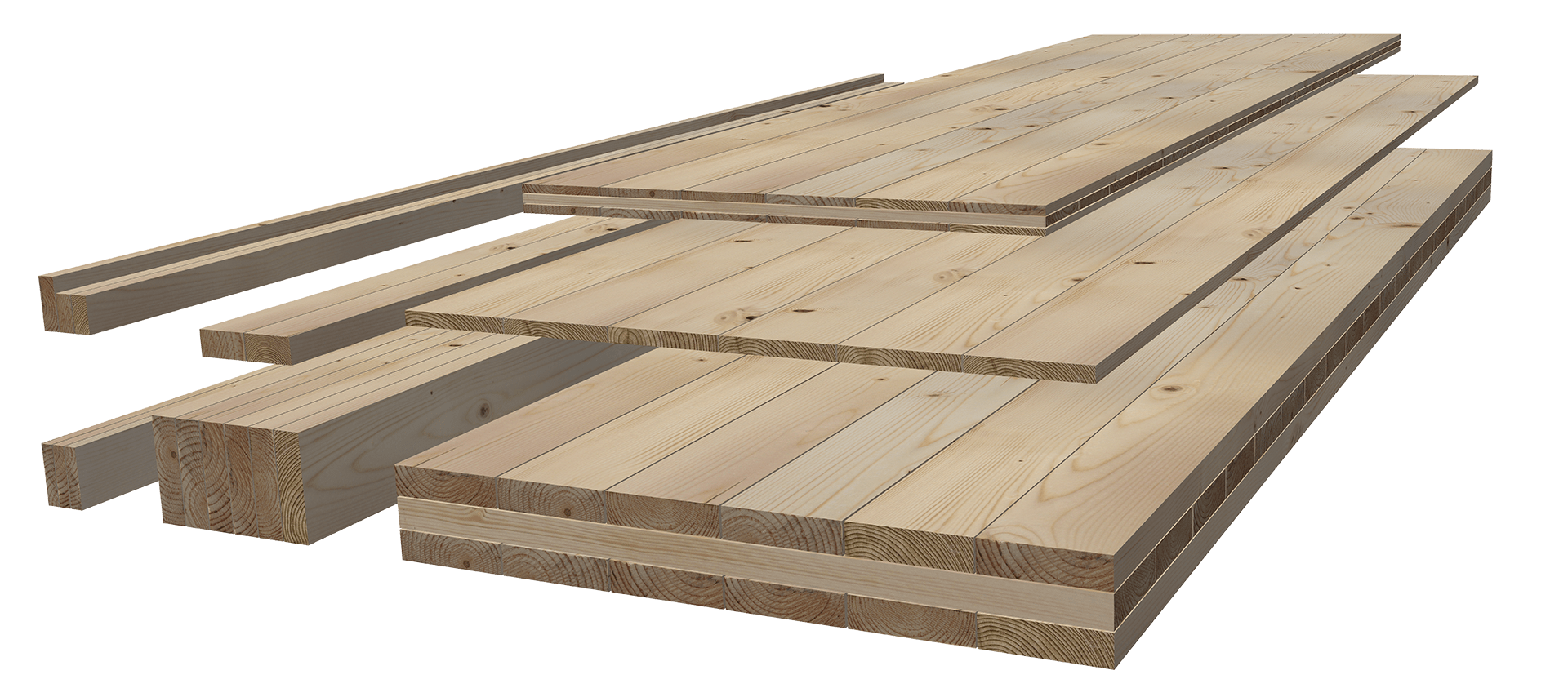 Your laminated wood product
We spcialize in developing production solutions based on your laminated wood product. We make a solution that fits your needs and wishes so you get the highest capacity, great flexibility, and premium quality.
Below you can find information about the product, you are interested in starting a production of or optimizing your existing production. Together we can develop a solution that will guarantee a quality production.
"The Danes were really well prepared, and when it comes to machinery they are one of our most competent partners."
"The line runs as it should – smoothly. The performance lives up to what was promised. We would buy the same machine all over again."
Dietmar Seelos
Technical Director
Pfeifer Holz GmbH
"Kallesoe took the necessary time and adapted the machines to our individual needs."
Russ Vaagen
CEO
Vaagen Timbers
"Once again it was a successful collaboration with Kallesoe – everything went according to plan"
Reinhold Holzer
Production Manager
Hasslacher Norica Timber
References