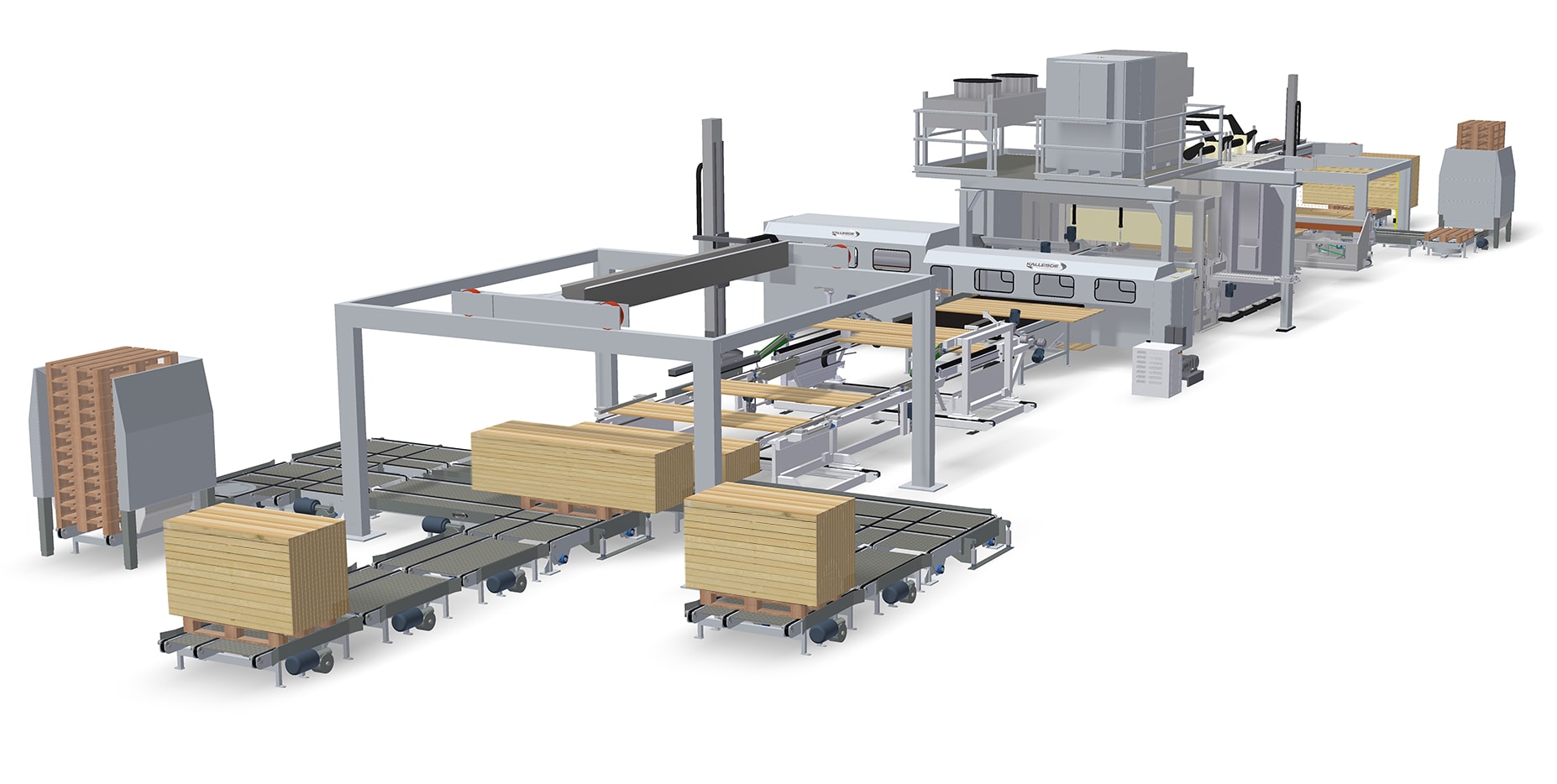 Custom-made solutions for solid wood board production
We are dedicated to find the best system solution for your solid wood board production. In close collaboration with you we develop the right set-up for your production with our flexible machine solutions and latest technology. With our custom-made system solutions you can optimize your production, so you achieve the highest capacity in premium quality.
Our machinery can be adapted to your site-specific production needs. With our creative and innovative approach, we can guarantee you get an effective production of high quality.
Find examples of our board production here
Your solution is designed uniquely for you
Inspiration from our installed system solutions
"Kallesoe were the only plant suppliers who kept what they had promised. Set up, turn on, produce"
Christoph Ladenburger
Technical Manager
Ladenburger GmbH
"One of the reasons we went with Kallesoe Machinery is because they have been so accurate in their timelines, they do quality work, precision work and their ability to deliver a high-end product is something we feel very confident in"
Krystle Seed
CFO
Kalesnikoff
"The technology was very impressive. We are convinced that it is much better than other technologies on the market. It is all about flexibility and  speed."
Silver Simenson
Production Manager
Palmako
"Kallesoe took the necessary time and adapted the machines to our individual needs."
Russ Vaagen
CEO
Vaagen Timbers
References in the solid wood board industry