CLT - Cross Laminated Timber
CLT (Cross laminated Timber) is a wood element that typically consists of 3, 5, or 7 lamstock layers. The layers are laminated at a 90 degree angle and pressed to a complete structural element. Due to the cross lamination, the complete structural element has a dimensional stability, great strength, and rigidness.
CLT can be structural elements up to 20 meters long or complete sectional elements that can be used as walls, ceilings, and floors.
Below you can find information about system solutions and press lines for your CLT-production.
"One of the reasons we went with Kallesoe Machinery is because they have been so accurate in their timelines, they do quality work, precision work and their ability to deliver a high-end product is something we feel very confident in"
Krystle Seed
CFO
Kalesnikoff
"Kallesoe took the necessary time and adapted the machines to our individual needs."
Russ Vaagen
CEO
Vaagen Timbers
"The line runs as it should – smoothly. The performance lives up to what was promised. We would buy the same machine all over again."
Dietmar Seelos
Technical Director
Pfeifer Holz GmbH
"We again opted for solutions by Kallesoe because of the high flexibility"
Reinhold Holzer
Production Manager
Hasslacher Norica Timber
References in the CLT industry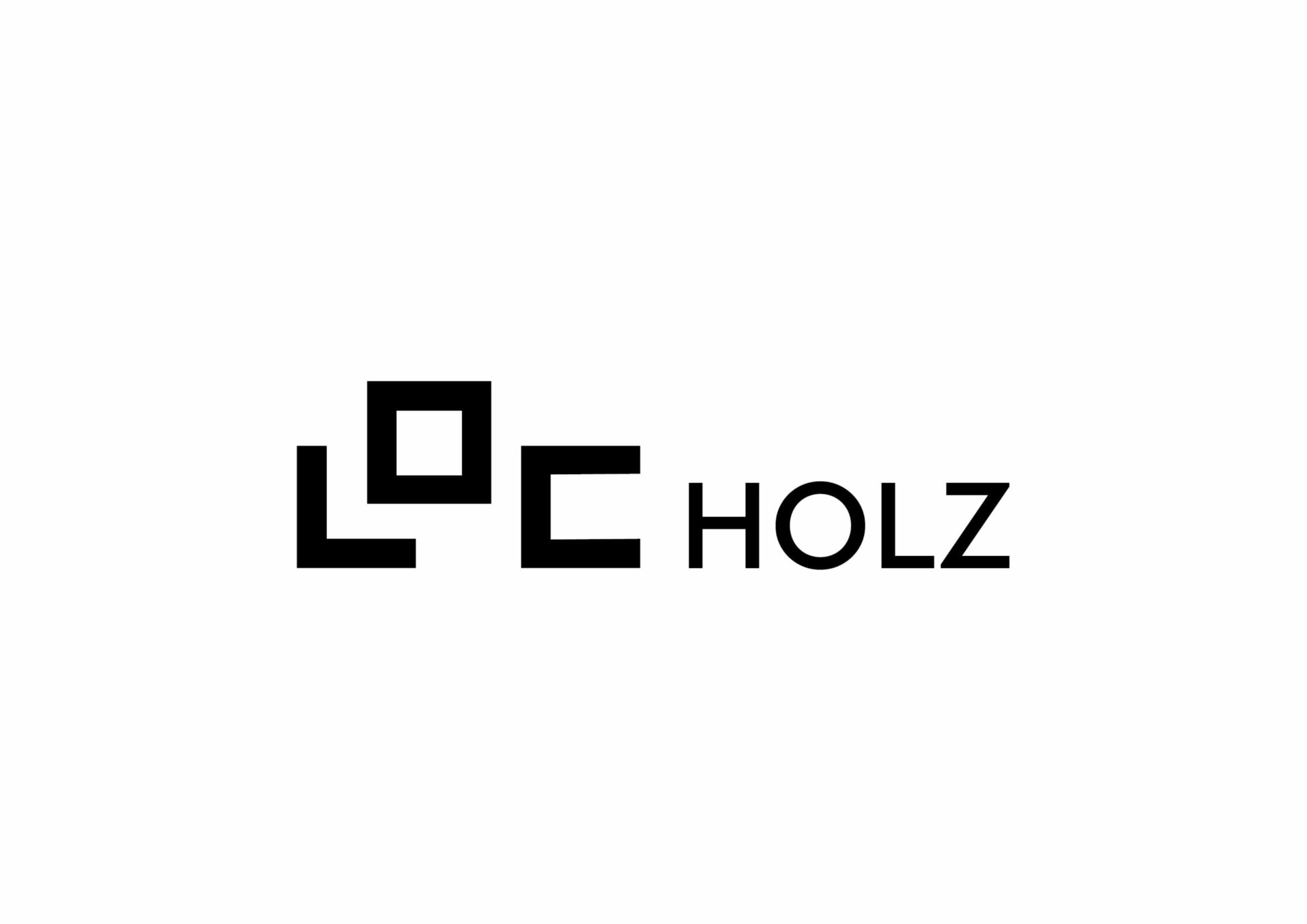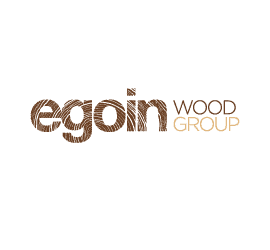 What is Cross Laminated Timber?
CLT
CLT stands for cross laminated timber and it is a mass timber product that typically consists of 3, 5 or 7 layers of lumber boards that are stacked, glued, and pressed at a 90-degree angle on each other. This cross lamination creates a very rigid element. In addition to this CLT, elements are very dimensionally stable.
CLT is a relatively new laminated wood product but it has quickly become a very popular element in different constructions because it has a lot of advantages.
CLT-elements weigh less than steel and concrete.
A building with laminated wood elements typically weighs less which means that the foundation can be smaller.
Less concrete is used which is good for the environment.
A smaller crane can be used to lift the CLT elements into place due to the lower weight of the elements.
Every CLT element is specially made for the function it is going to fulfill in the building. In the production phase, our machines can omit laying wood where the door and window openings will be. This means that less tree is wasted and that the CLT elements are ready to leave for the construction site as soon as they leave the press line. The production can be optimized for a just-in-time production which makes the need for construction site storage unnecessary. The production can also be organized so the CLT elements arrive at the construction site in the order they are needed in the building. All this contributes to a very efficient and quick project completion which also reduce the costs.
Another good reason for building with CLT elements has to do with the natural qualities of wood. From natures hand wood has good insulating properties – including sound and warmth.
Buildings made with CLT elements also perform well in earthquakes. A CLT building does not suffer as much damage as a concrete and steel building.
CLT also performs well in case of fire. CLT is a mass timber product that does not burn through, but chars on the surface at a predictable rate. The structural integrity of the building is also maintained over a long period in case of fire.
The green perspective
Environmental advantages
Wood has the natural quality that it absorbs CO2 from the atmosphere. The CO2 is bound and stored in the wood and that is why wood is considered a sustainable material – especially when compared to concrete, bricks, and steel which all take a lot of energy to create.
Our first priority is
The customers production needs
At Kallesoe Machinery we are specialized in delivering system solutions that are adapted to our customers' specific production needs. We have delivered complete factory solutions across the world. Our approach to any task is to enter a close dialogue with our customers to get a thorough understanding of their production needs so we can deliver the absolute best system solution for their CLT production. It is a big investment to build or upgrade a production facility. That is why we always enter a close dialogue with our customers about their production requirements regarding capacity and quality. We have a lot of possible machine and equipment combinations that can be adapted to the desired CLT production.
We work to create the best solutions for our customers so they can take a leading position in their line of business. Architects, developers, and other people in the construction industry are starting to see the massive potential in CLT elements – it is a growing market.
Stable production
CLT on a Kallesoe Machinery press
Our most important task is to make sure that our customers have a stable production that delivers CLT elements in high quality. We ensure this by face and edge gluing the lamellas in the layers which makes for a very stable product. Some of our presses offer the possibility of using residual wood in the middle layers of the CLT elements which ensure optimal use of the wood resources. We have gathered a lot of information about our CLT-presses and you can read more by clicking here. You can also read about our complete system solutions for CLT-production by clicking here. You can find inspiration by reading some of our customer cases and learning more about the press lines and system solutions we have delivered across the world.
We hope you will find inspiration for your future CLT production and we are ready to assist you further and answer any questions you might have about our machines and presses.