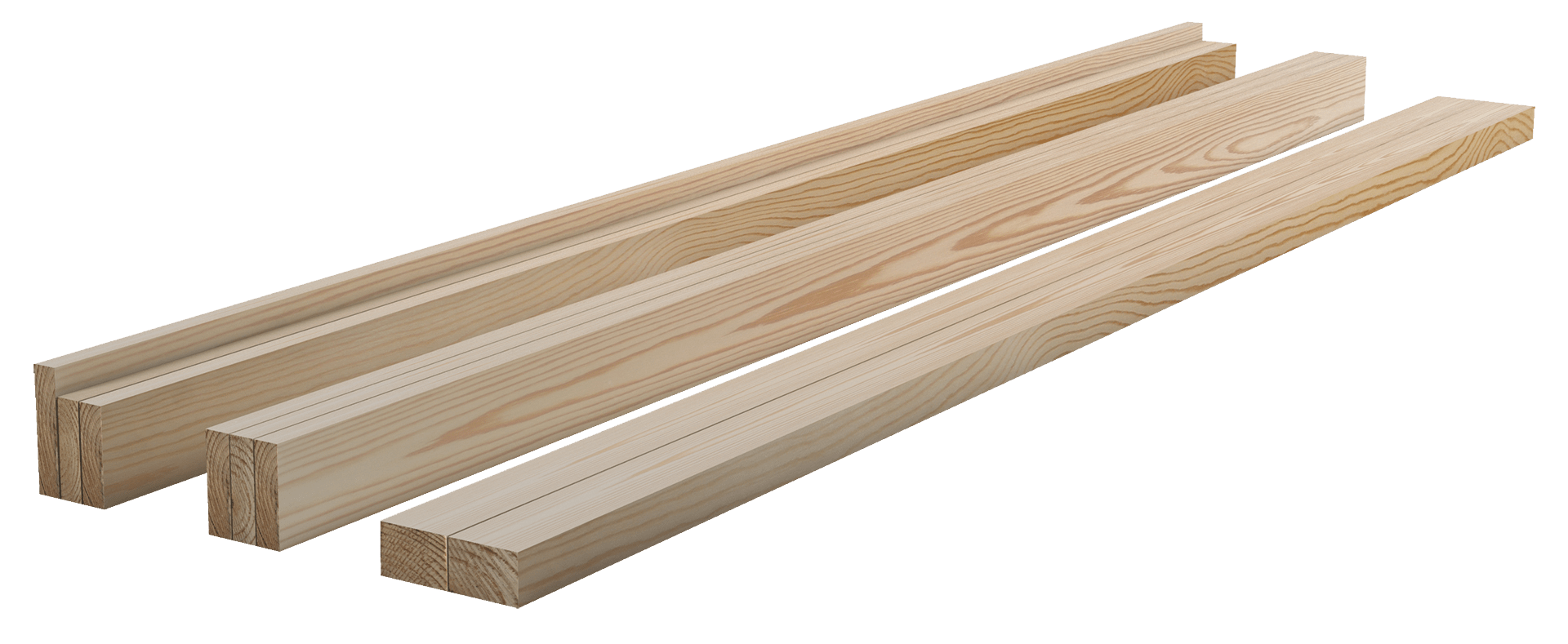 Scantlings, posts, and beams
Scantlings, posts, and beams are structural elements consisting of two or more lamstock glued together.
The elements are mainly used in window and door frame manufacturing, but they can also be made as duo beams (two lamstock glued together) or trio beams (three lamstock glued together) which are used in construction.
Below you can find information about system solutions and press lines for your scantlings, posts, and beam production.
"The changeover possibilities of the press were crucial to us since we deliver to markets that demand different dimensions of the products." 
Linda Grinberga
CEO
Latvāņi
"The collaboration with Kallesoe was really good. The machinery is performing to our full satisfaction."
Philipp Trautner
Project Manager
Holzindustrie Schweighofer
"The Danes were really well prepared, and when it comes to machinery they are one of our most competent partners."
References in the scantling, post, and beam industry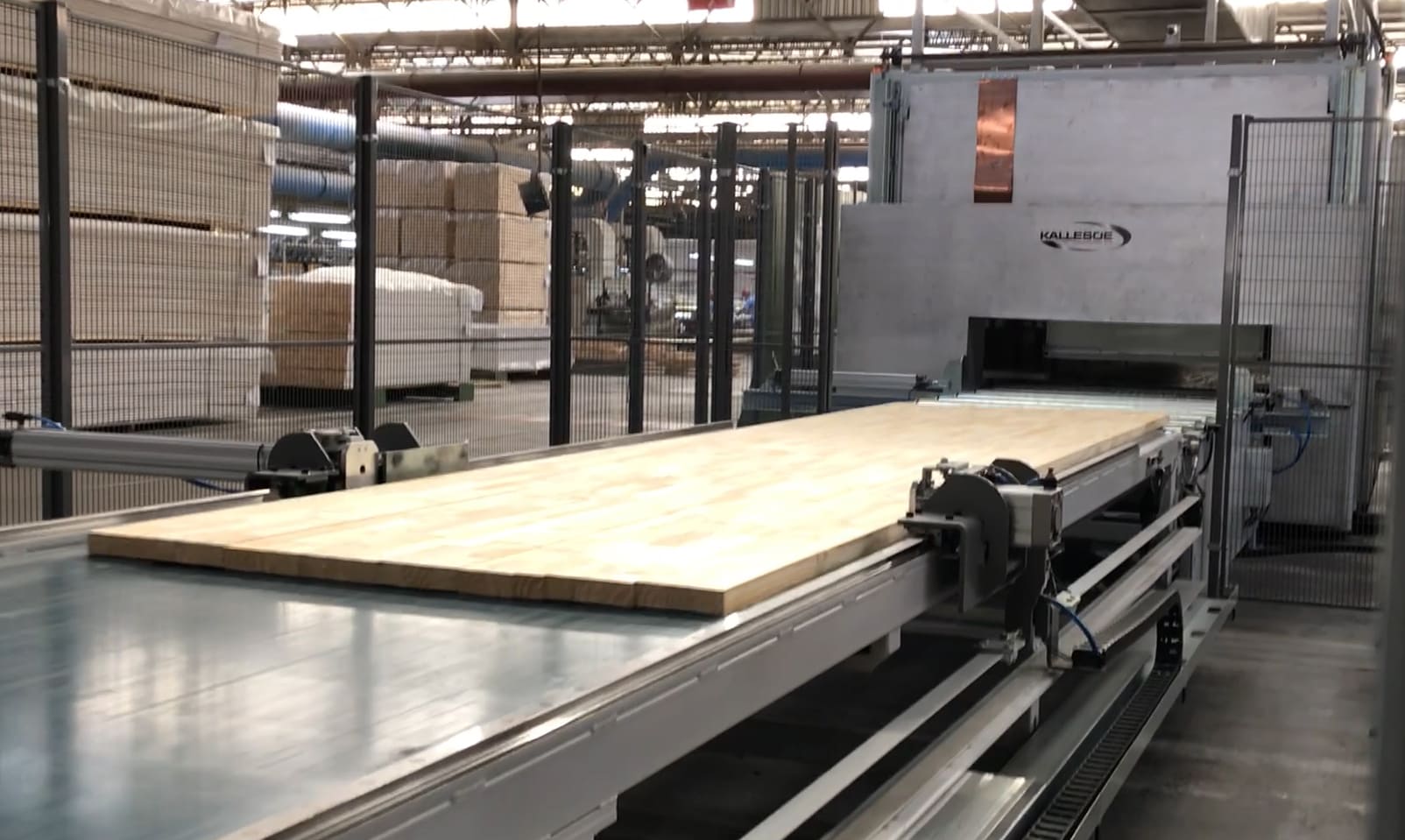 Many different uses
Door- and window framing
Smaller glulam beams can be used for different purposes. As an example, it can be used as framing wood for windows or as door frames. For certain construction purposes, smaller glulam beams have obvious uses – these types of glulam are often called duo beams, trio beams, or japan beams.
Wood is often used for window frames and door frames because the aesthetic is important and because the qualities of the wood such as durability, fire safety, and sustainability are good and important factors.
Quality products
Window- and door casing on a Kallesoe press
Kallesoe Machinery has several solutions for the production of smaller beams. One of the reasons for this is that the presses have a very high pressure which gives the surfaces on the products a smooth and uniform look.
With a Kallesoe Machinery press line, you will be able to maintain day-to-day delivery to your customers. We have engineered the machines in such a way that changeover to different dimensions and profiles can happen easily and quickly.