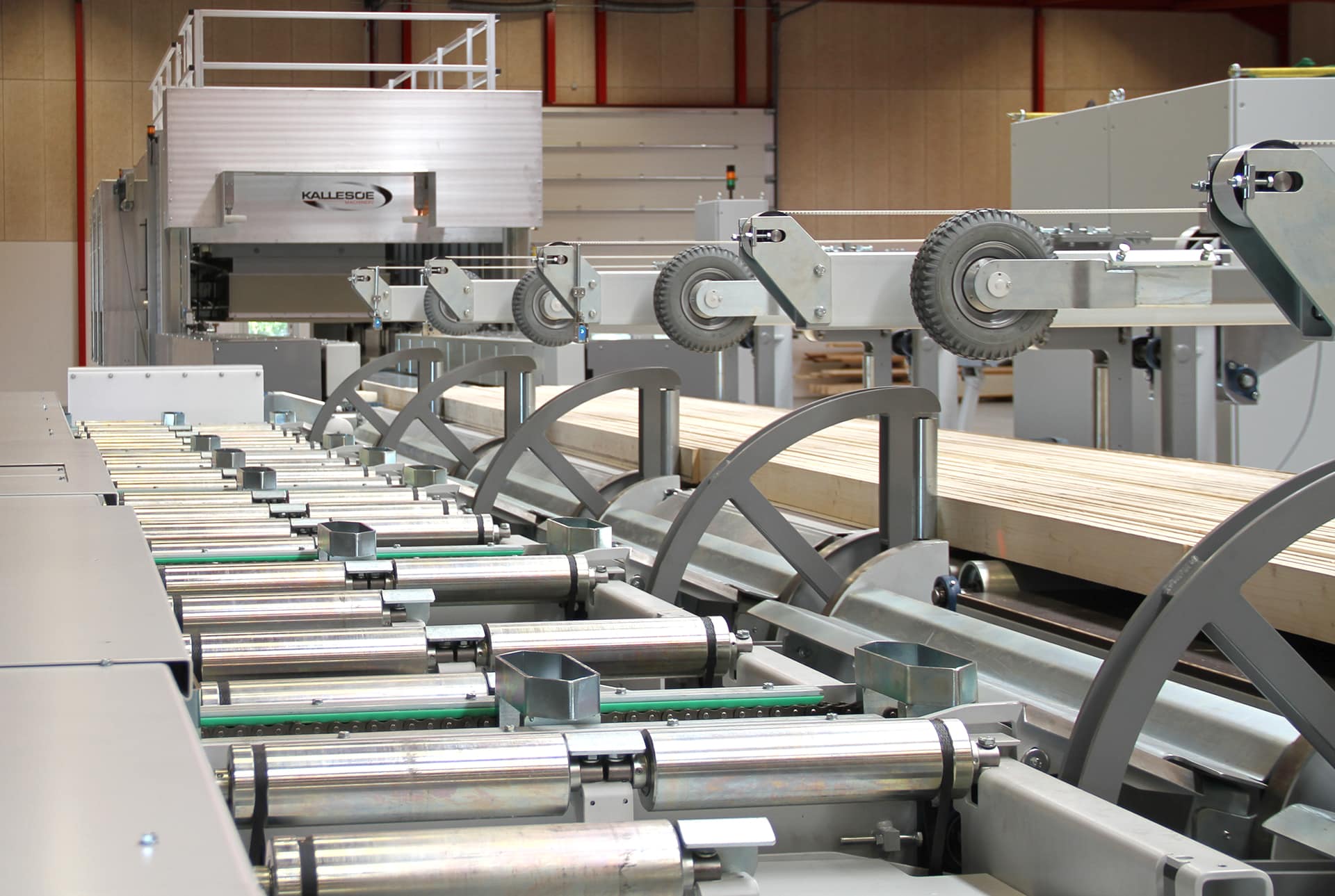 About us
At Kallesoe Machinery we are dedicated to the task of developing advanced machines and production lines for wood manufacturers across the world. We set the standard for innovation, flexibility, quality, and high capacity.
With over 50 years of expertise and experience in high-technological machinery, we help manufacturers find the right solutions for their production of laminated wood products.
We are a part of The HOMAG Group, under the division Solid Wood Processing. HOMAG is the world's leading provider of integrated solutions for production in the woodworking industry.
Kallesoe is stronger and more resourceful than ever with HOMAG as a majority shareholder.
Terms of sale and delivery & Code of Conduct