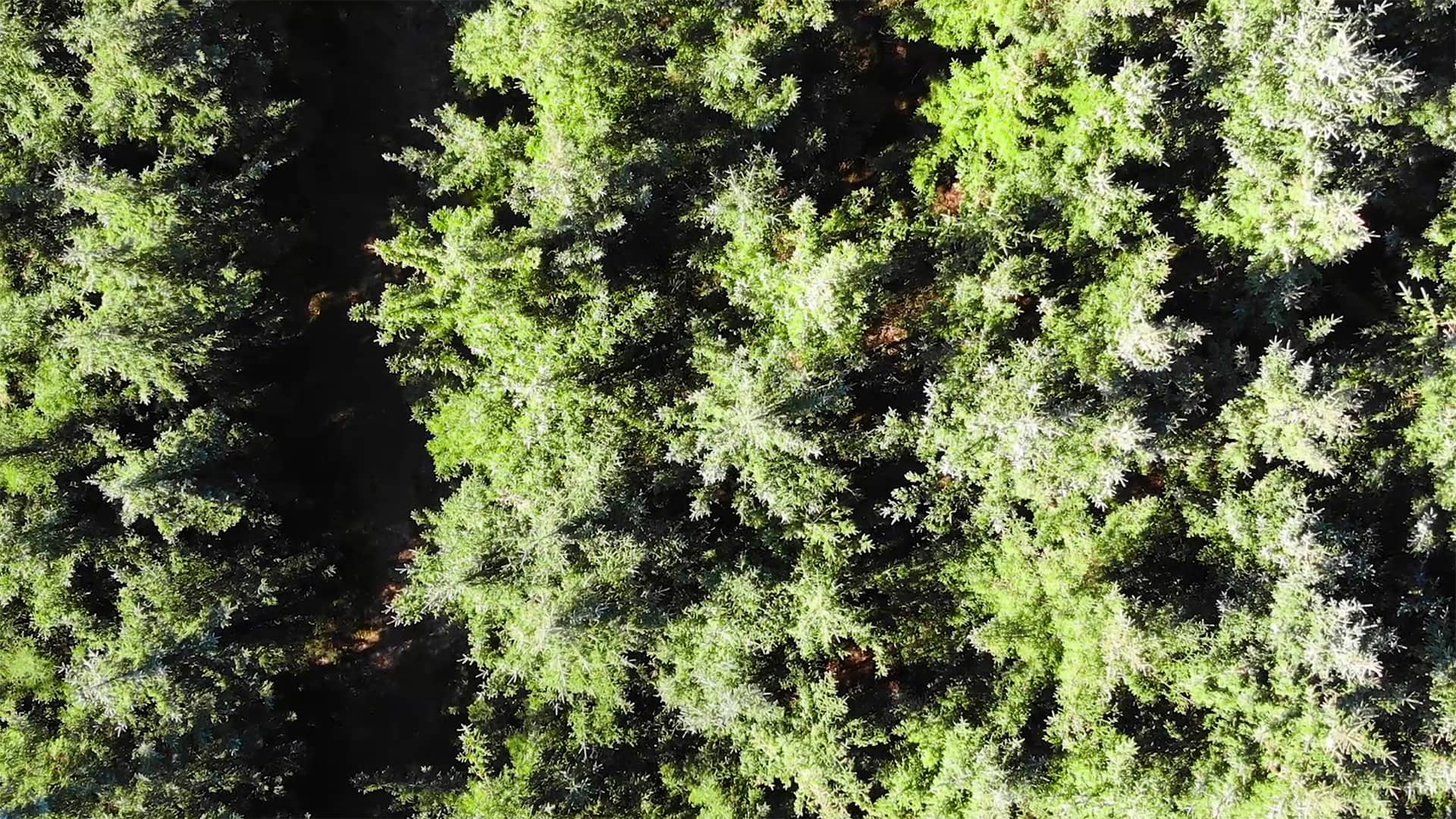 CSR
Responsible business behavior and sustainable practice has been a part of Kallesoe Machinery's DNA since the founding of the company. Today these principles are an integrated part of our company and our services. We take social responsibility and create value for our clients by delivering solutions that are environmentally, financially, and socially sustainable.
We focus on three value areas in our CSR policy: the environment, people, and community.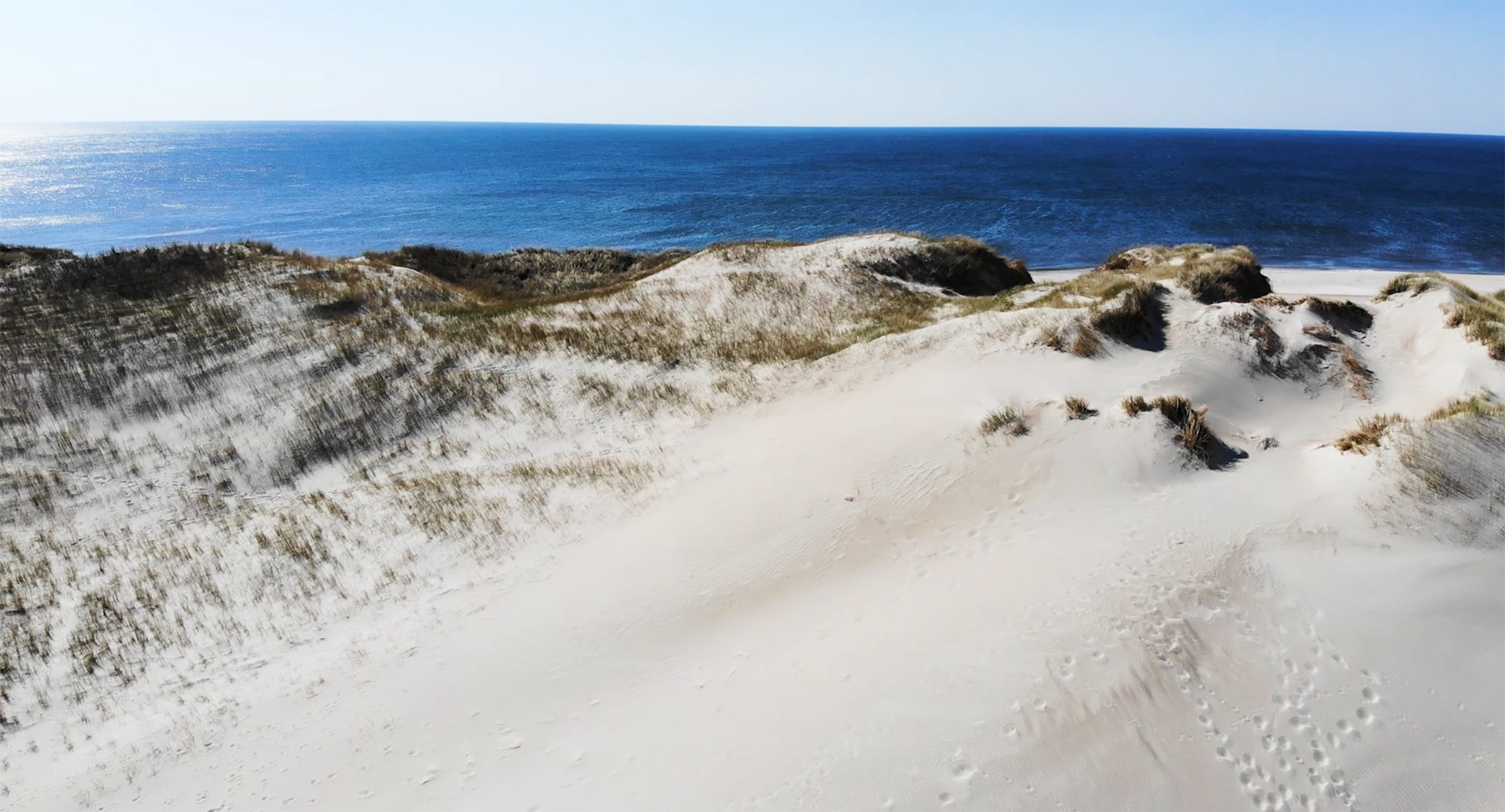 The environment
At Kallesoe Machinery we are working to minimize our environmental footprint through the way we make our machines. We are focused on different aspects of our supply chain – e.g. the energy we use is almost entirely supplied by wind energy and we only use water-based paints for our machines to minimize our impact on the environment.
A sustainable future
We are proud that the wood products that are made on our machines can be used for construction materials, that have the potential to significantly reduce the carbon footprint of buildings. We are thrilled that wood products are increasingly chosen in the construction industry. Read more about Sustainable products for the future.
As wood becomes a more sought-after material, the pressure on the world's forests and natural resorts increases. That is why we have chosen to support WWF's work with nature preservation. It is important for us to create a sustainable future for the world's eco-systems.
WWF creates more space for nature and work to conserve the habitat of wild animals by protecting natural resorts and sustainably managing natural resources.
We have also made sure that our website, including the use of the website, is CO2 neutral through the program CO2 neutral website.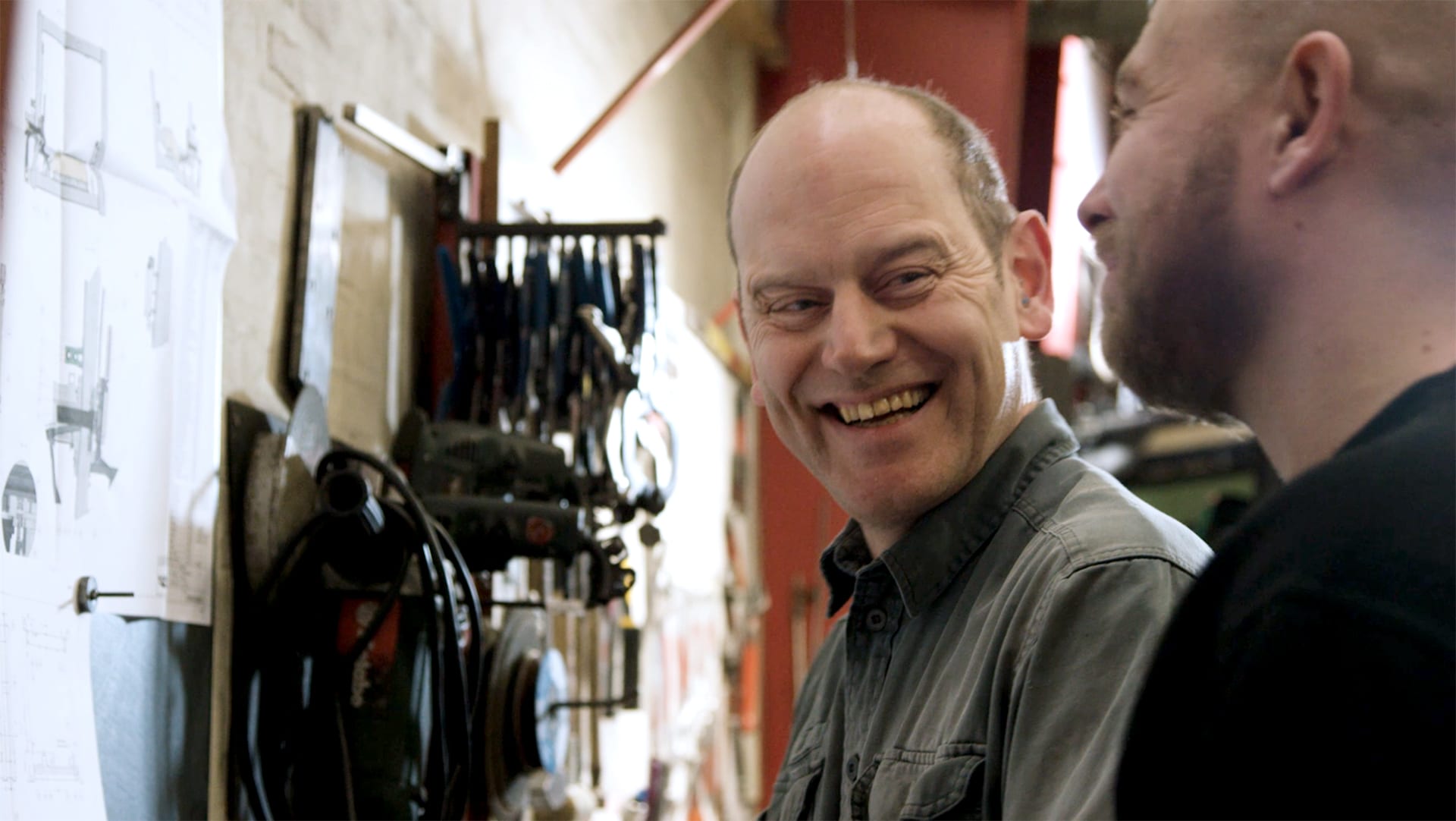 People
Our employees are our most valuable asset. We are focused on maintaining their professionalism and expertise – and their safety is naturally our highest priority.
It is important to us that we can offer our employees a workday where the tasks are varied. Because we make custom-made solutions no two days are the same, and no two tasks are same. This makes for a versatile working day that has a positive effect on both the physical and the psychological working environment.
We see it as a part of our social responsibility to hire apprentices – and at Kallesoe we have trained more than 150 apprentices throughout our history. We do this, because we believe it is important to give young people the opportunity to get a solid and exciting education, and to show young people the many exciting possibilities in our industry.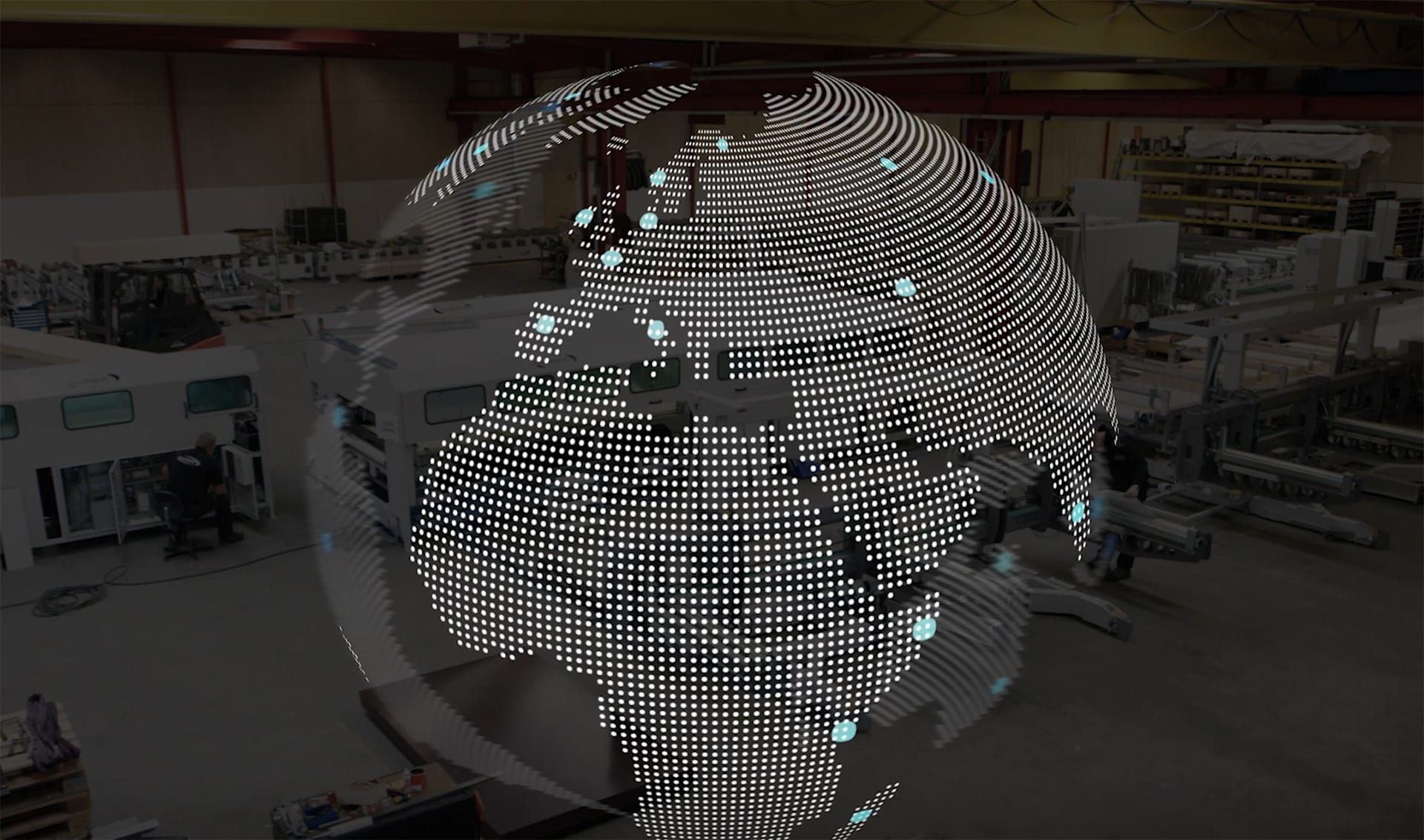 Community
We have introduced a Code of Conduct for all our customers and suppliers. The purpose of this Code of Conduct is to ensure that Kallesoe Machinery's products are made in a responsible way for all stakeholders – including integrity, abidance of laws and regulations, and prevention of fraud and conflicts between interests.
We take social responsibility by supporting local initiatives both for young people and adults. We want to play an active role in our local community, so we support multiple local initiatives and associations.