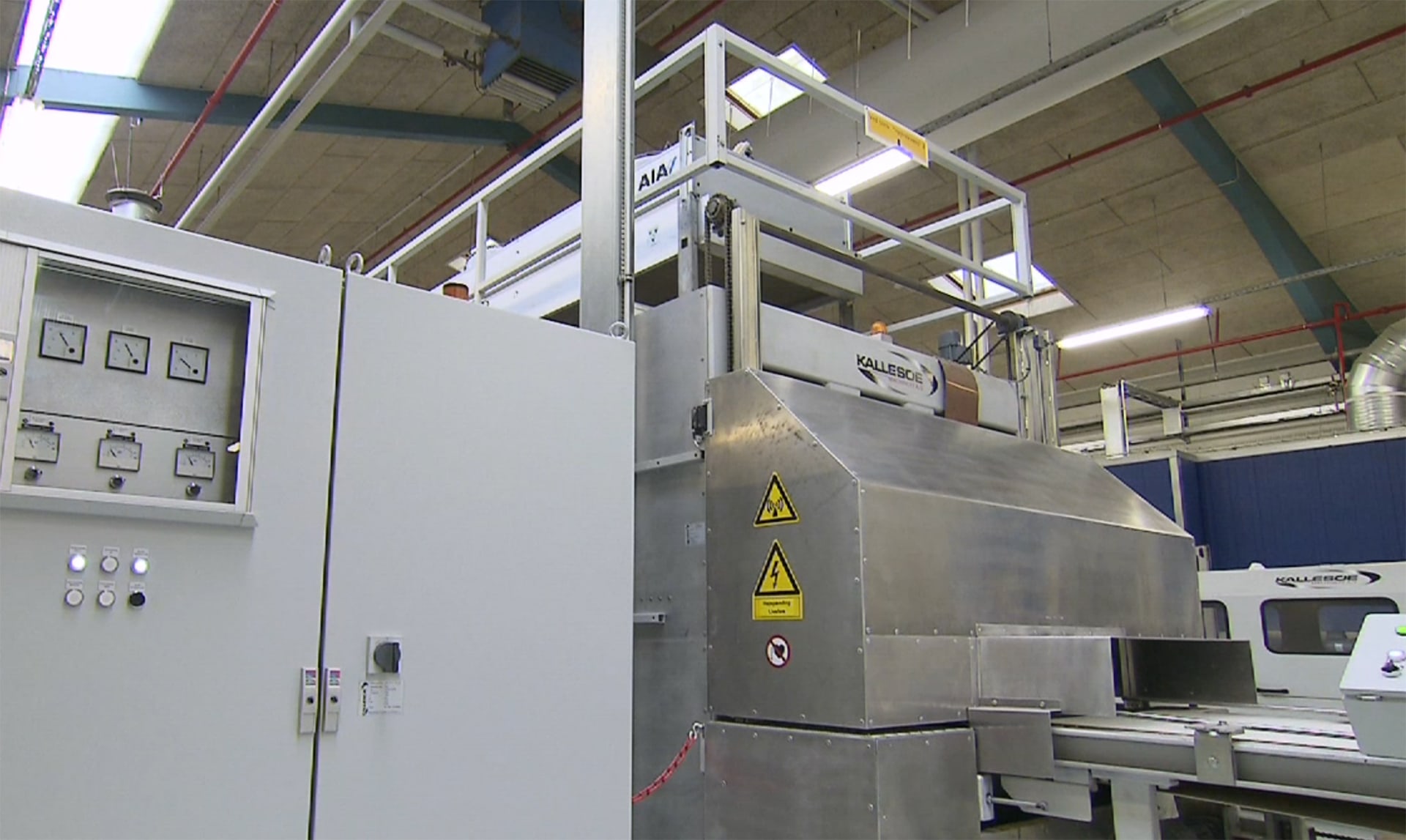 Quality press lines for scantlings, posts, and beams
With decades of experience we develop – in collaboration with you – the perfect press line for your production of scantlings, posts, and duo- or trio-beams.
We make sure you get the highest quality and capacity with state-of-the-art technology and flexible machinery.
All lines are designed and manufactured to fit your needs and wishes.
Find inspiration for your scantlings, posts, and beam production
"The changeover possibilities of the press were crucial to us since we deliver to markets that demand different dimensions of the products." 
Linda Grinberga
CEO
Latvāņi
"The collaboration with Kallesoe was really good. The machinery is performing to our full satisfaction."
Philipp Trautner
Project Manager
Holzindustrie Schweighofer
"The technology was very impressive. We are convinced that it is much better than other technologies on the market. It is all about flexibility and  speed."
Silver Simenson
Production Manager
Palmako
"The Danes were really well prepared, and when it comes to machinery they are one of our most competent partners."