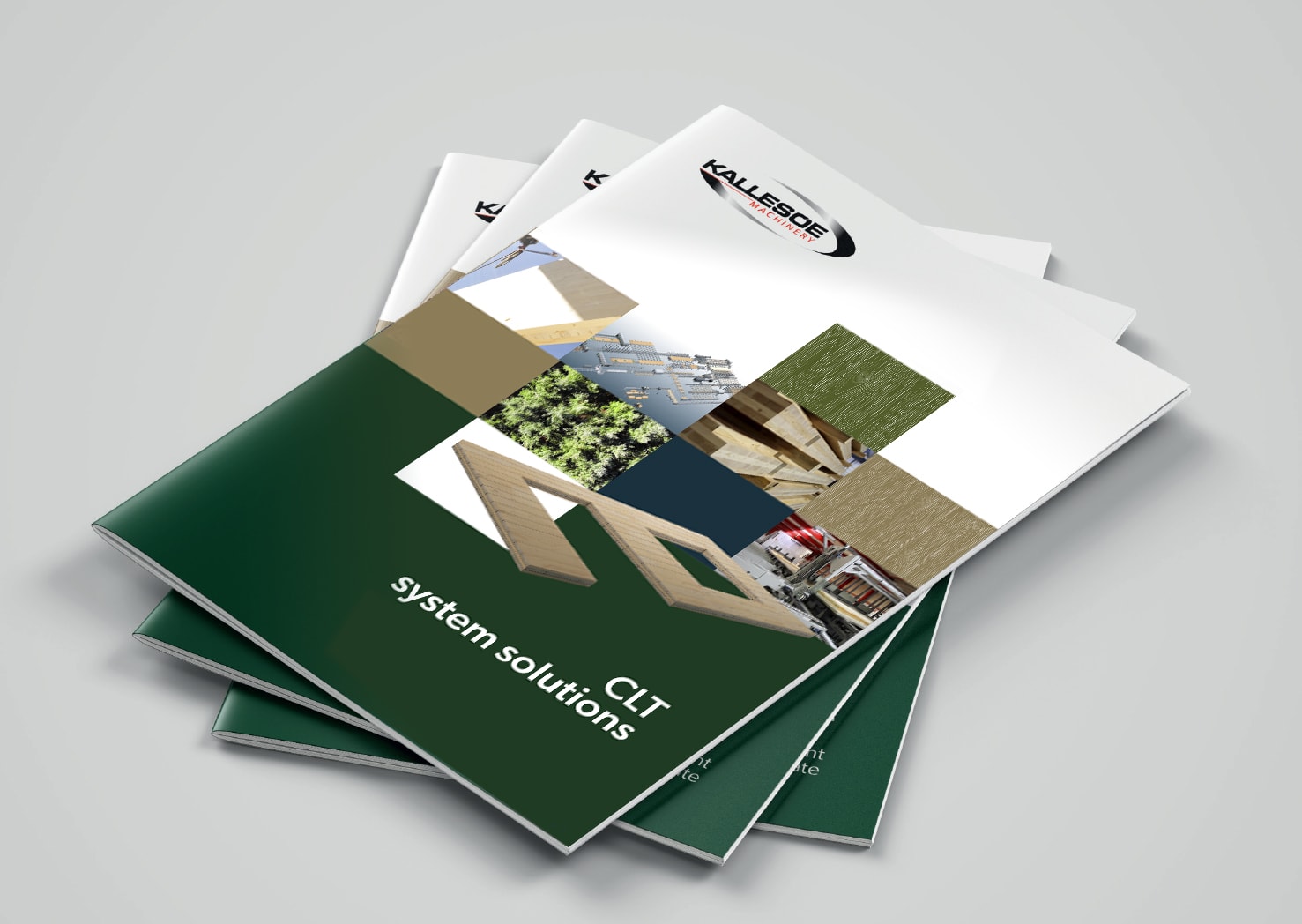 Brochures
Below you will find a complete overview of brochures, you are welcome to download.
You are always welcome to contact us for more information.
CLT solutions and presslines
Press lines for solid wood boards
Press lines for multi-layer panels
Press lines for scantlings, posts and beams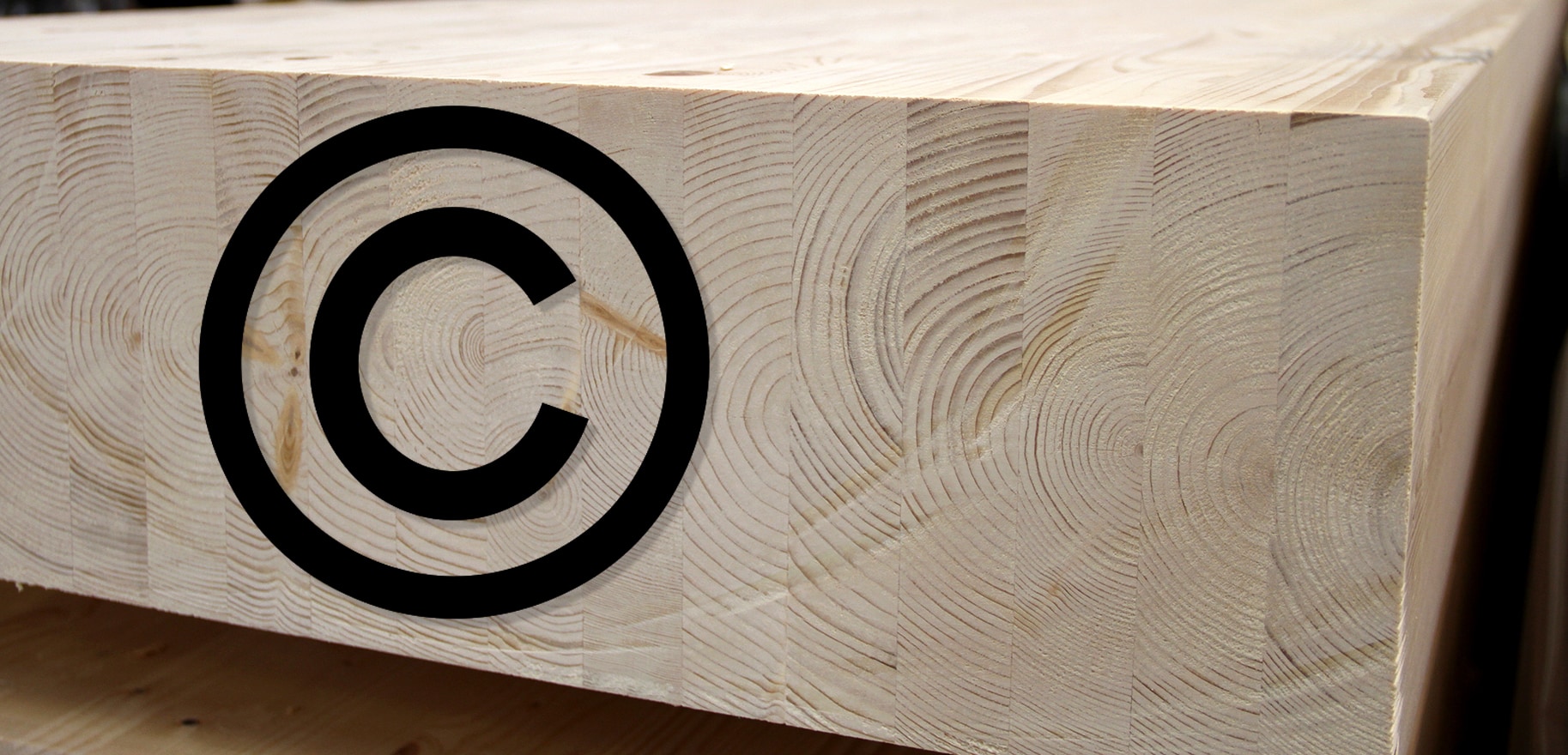 Copyright
Kallesoe Machinery holds the right to the domain www.kallesoemachinery.com, www.kallesoemachinery.de, and www.kallesoemachinery.dk and the copyright to the contents of the website under copyright legislation unless otherwise expressly stated in specific situations. This copyright comprises all material published on the website, regardless of whether such material may subsequently be deleted or changed.
Kallesoe Machinery assumes no liability for any loss or damage as a consequence of the published material on this website or its use by third parties, regardless of whether this is due to errors in or any inappropriateness of the material, or for other reasons.