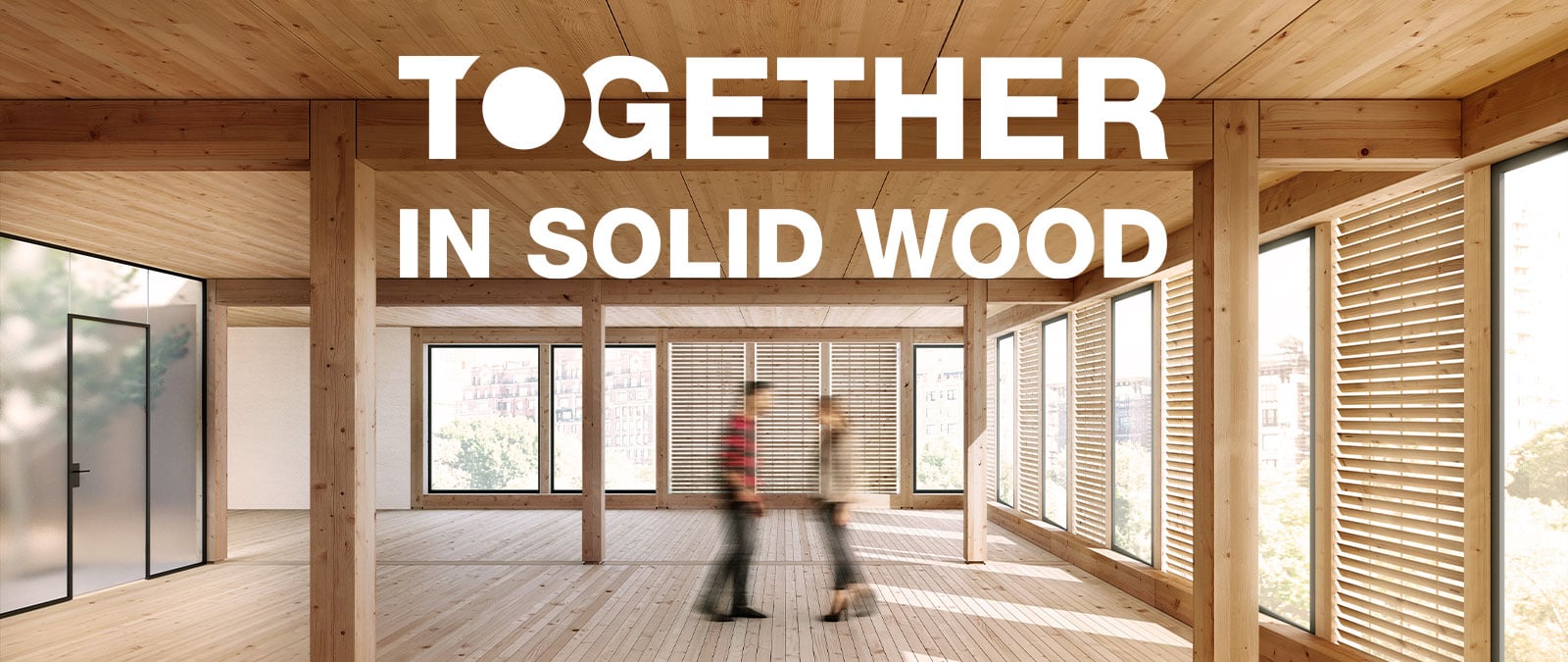 Solid Wood Processing
HOMAG, System TM, WEINMANN, and Kallesoe have formed a unit within HOMAG's organization called Solid Wood Processing which specializes in production solutions for mass timber and timber construction. We are proud to contribute to this unit with our specified knowledge of press system solutions and high-frequency technology.
Solid Wood Processing ensures that we can draw on joint resources and core competencies from four companies and provide our customers with the latest and most refined knowledge of the industry.
Click here to learn more.