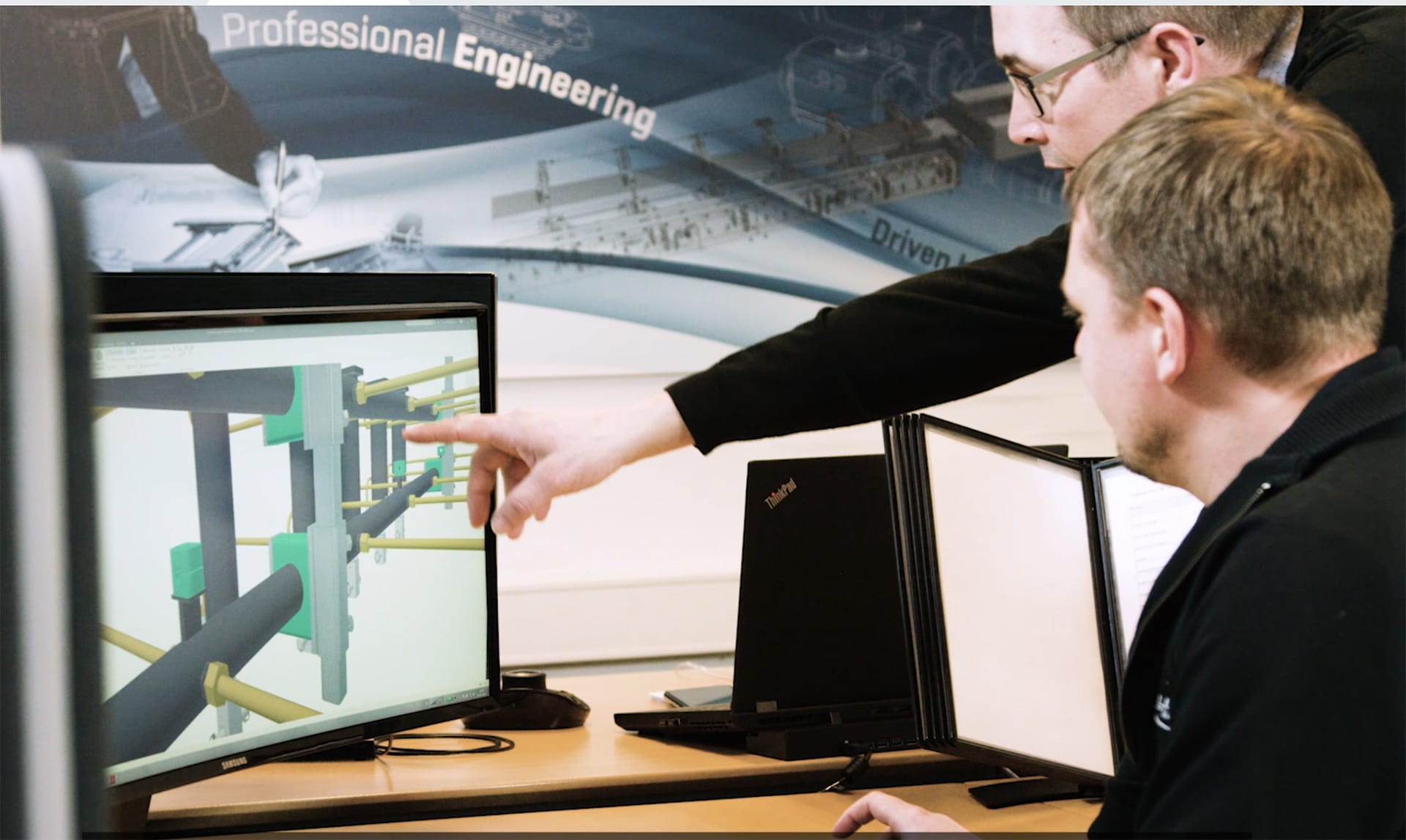 Project Management
We know the significance of realizing our clients' visions and we know that it is crucial we succeed with all our projects when it comes to time management, cost effectiveness, and quality performance.
We specialize in developing high technological custom-made machines and production lines and we have years of experience with managing projects from start to finish.
With our structured work methods, years of experience, and detailed industry knowledge we always reach our goals.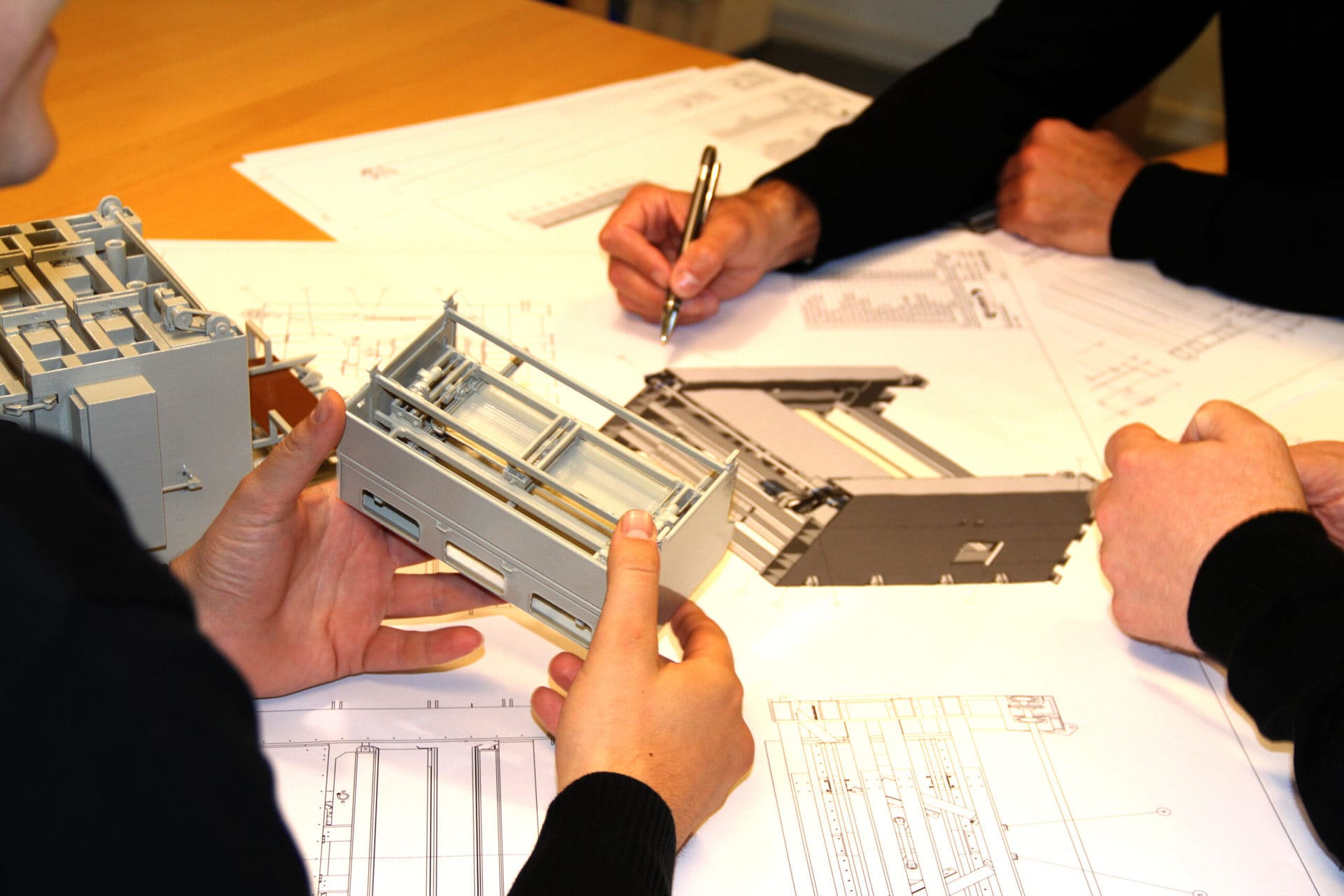 Overview of the project
The project managers at Kallesoe Machinery have an important role as a link between the client's vision and the final press solution. We have a staff of highly skilled and experienced project managers, who a capable of defining the best road to take for each project.
We take full responsibility for all phases of the project: from sales, project management, design, production, installation, and maintenance. The end goal and the result is always a successful production.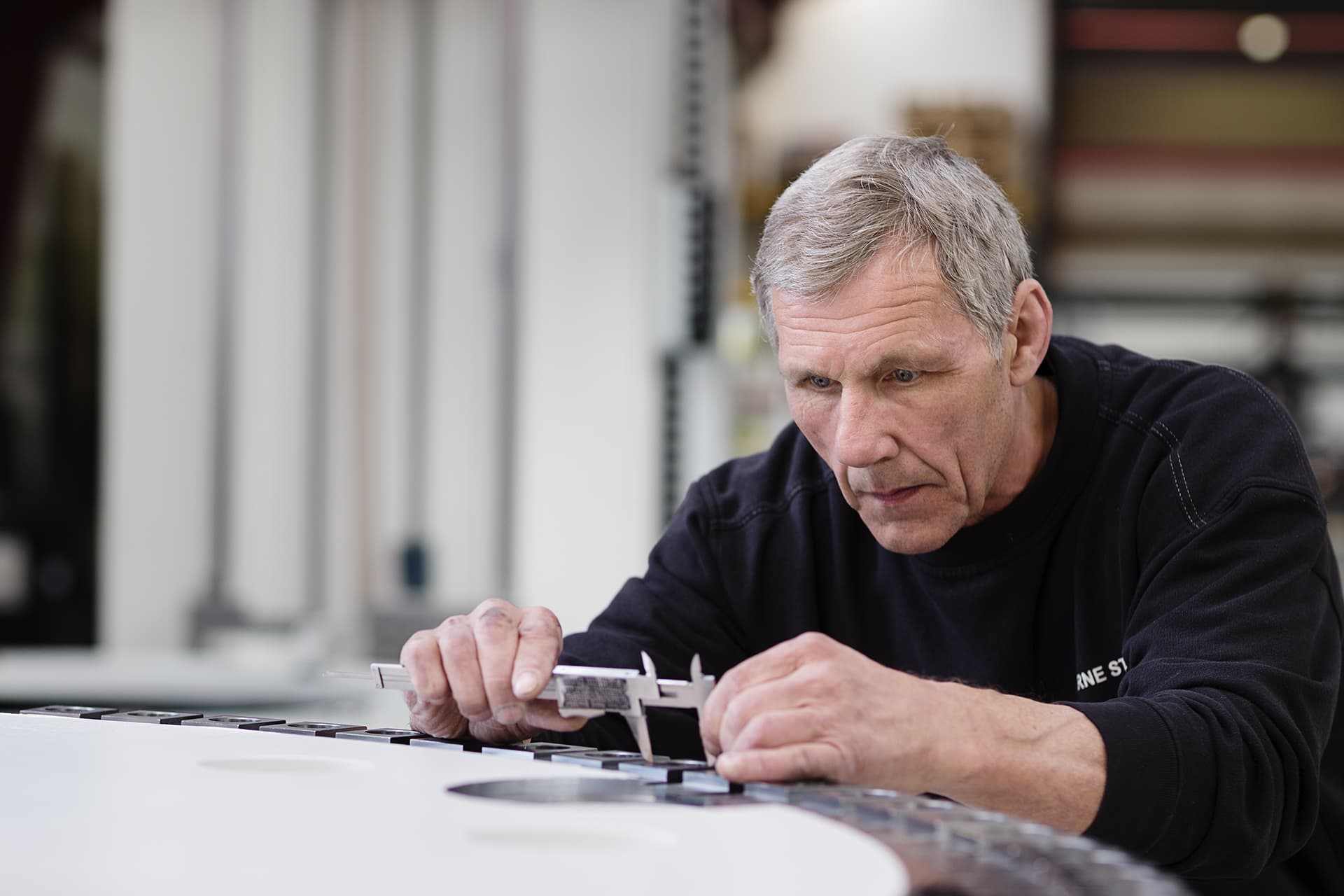 Our focus is on the customer
Project management is a matter of trust. That is why we cherish a close collaboration with our clients that lasts the entire duration of the project.
We emphasize visibility and transparency throughout the project because it gives our clients the opportunity to follow the project in all the different phases.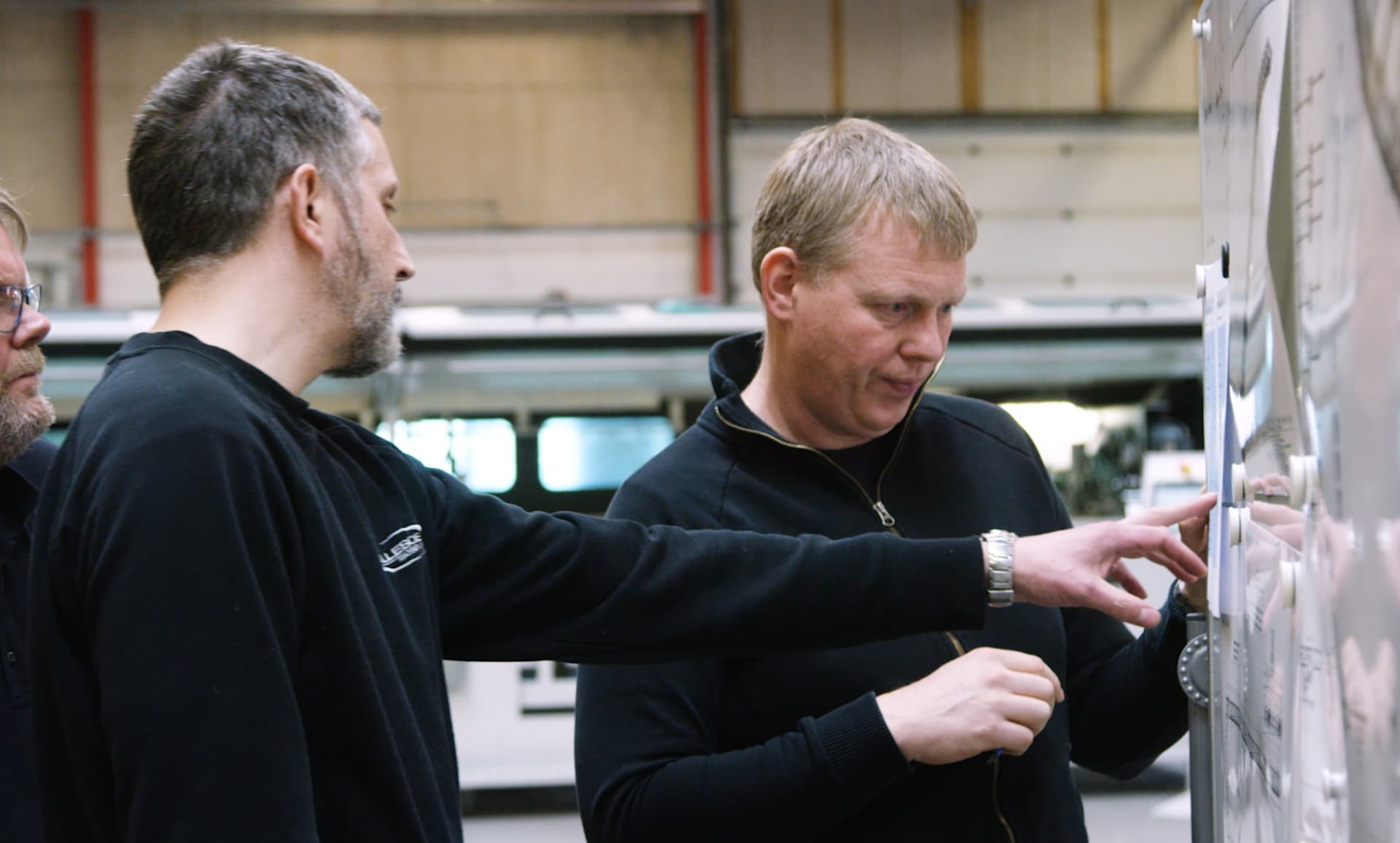 Project control
We are effective in our project management because we use a well-tested method that splits the project into different phases. By using this method, we increase the overview of the entire project. By splitting the project into phases we can achieve a precise control of costs and a continuous risk assessment which secures that the requirements specifications are met.