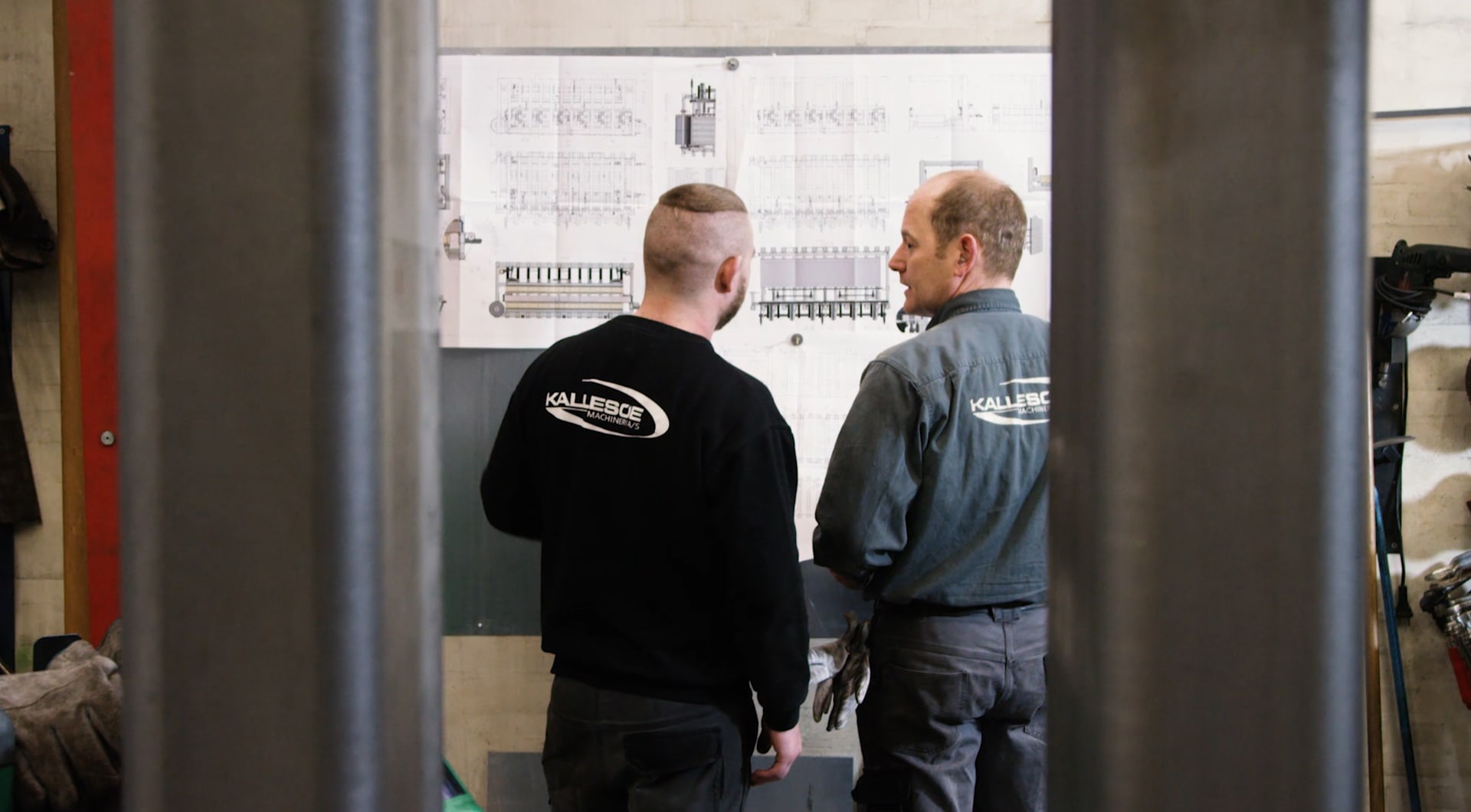 Our values is our promise to you
High quality, high capacity, and high flexibility make up the foundation of our trademark – not just when it comes to machines and system solutions – it is also embedded in our DNA.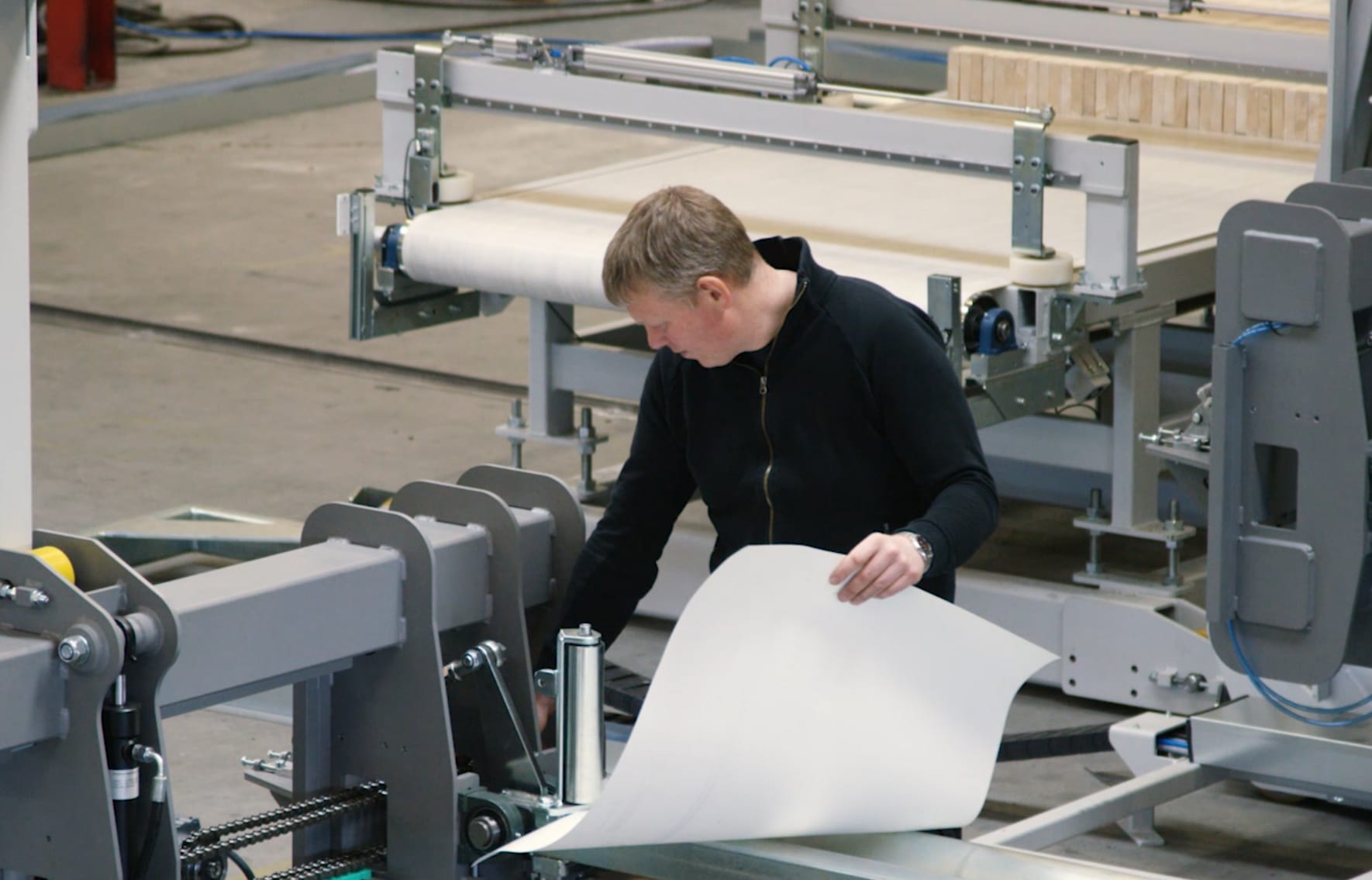 High capacity
We continuously develop and optimize our system solutions to make sure you get a high capacity solution. The entire creative and innovative process is made possible because we have skilled and competent employees inhouse. All development, the entire production, the assembly, the optimization, and all tests of the equipment take place at our facility. Our employees are motivated and qualified to deal with and implement any adjustments that may arise as the project is progressing.
When the production line is assembled and commissioned, the customer has the best solution that is adjusted to their specific needs. We consider this the best way of thanking our customers for the trust they show us.
We are ready with the highest capacity and motivation to develop the best solution for every single one of our customers.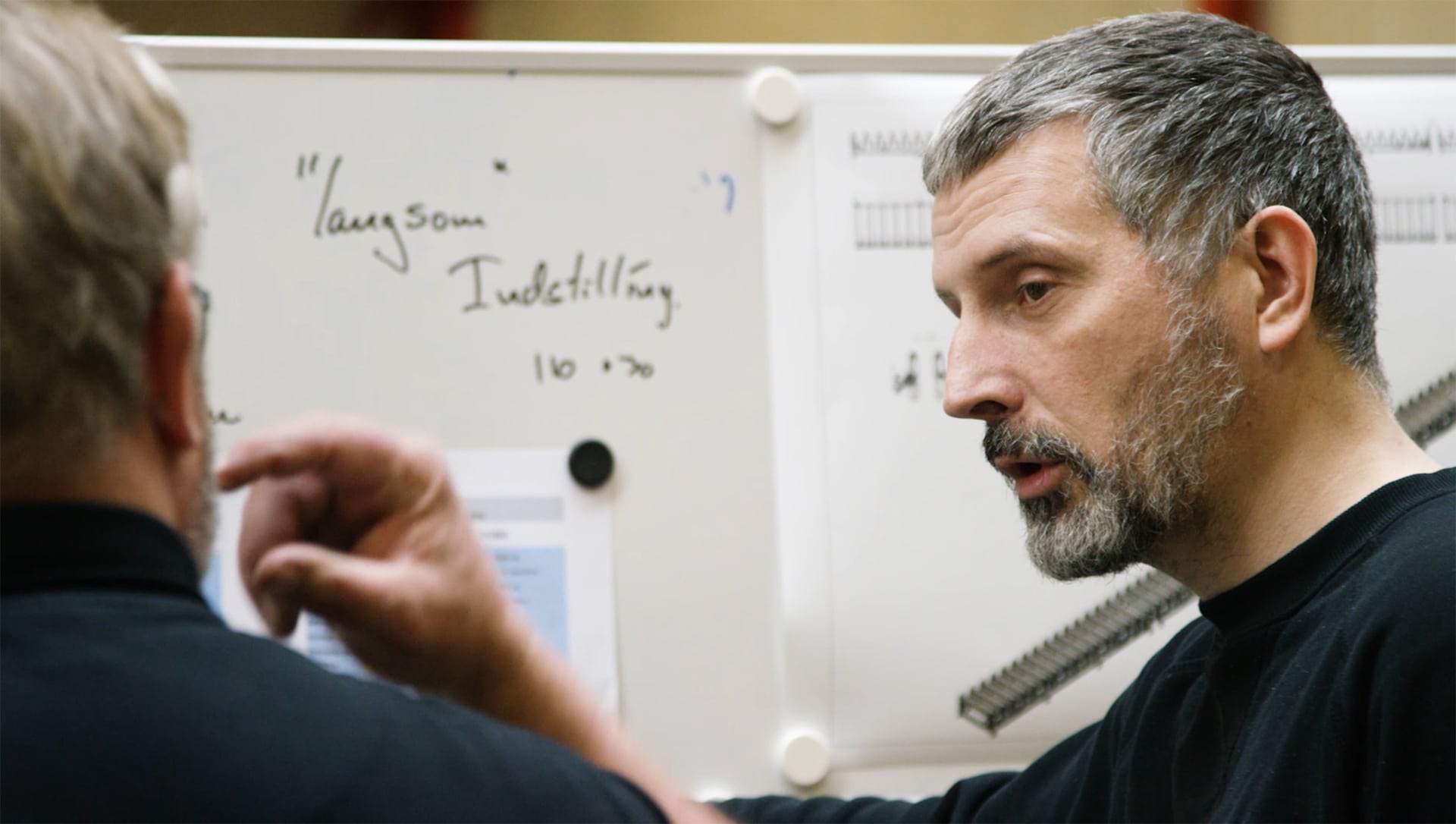 High flexibility
Kallesoe Machinery's production lines and machines are designed and manufactured to be flexible, and we make sure that they are optimized to the specific production requirements of the customer. But flexibility is not just something we consider as part of the solutions we develop and manufacture – flexibility runs through the way we work and the way we carry out a project with our customers and partners.
We are in close dialogue with our customers throughout the process of a project to make sure we find the best solution. That is why we have a flexible approach when it comes to mindset and development processes. We do not have any standard solutions – we only have the right solution for every customer, and we always find it.
This flexible and solution-oriented approach to projects is the result of our employees' ability to think creatively. Our team is made up of experienced engineers and skilled professionals who always seek to find new and better solutions. The world around us is constantly changing – markets and the market needs change – and we change with it. We are curious, and we strive to renew and improve our solutions – and we do so because it is in our DNA to be flexible and find the right solution.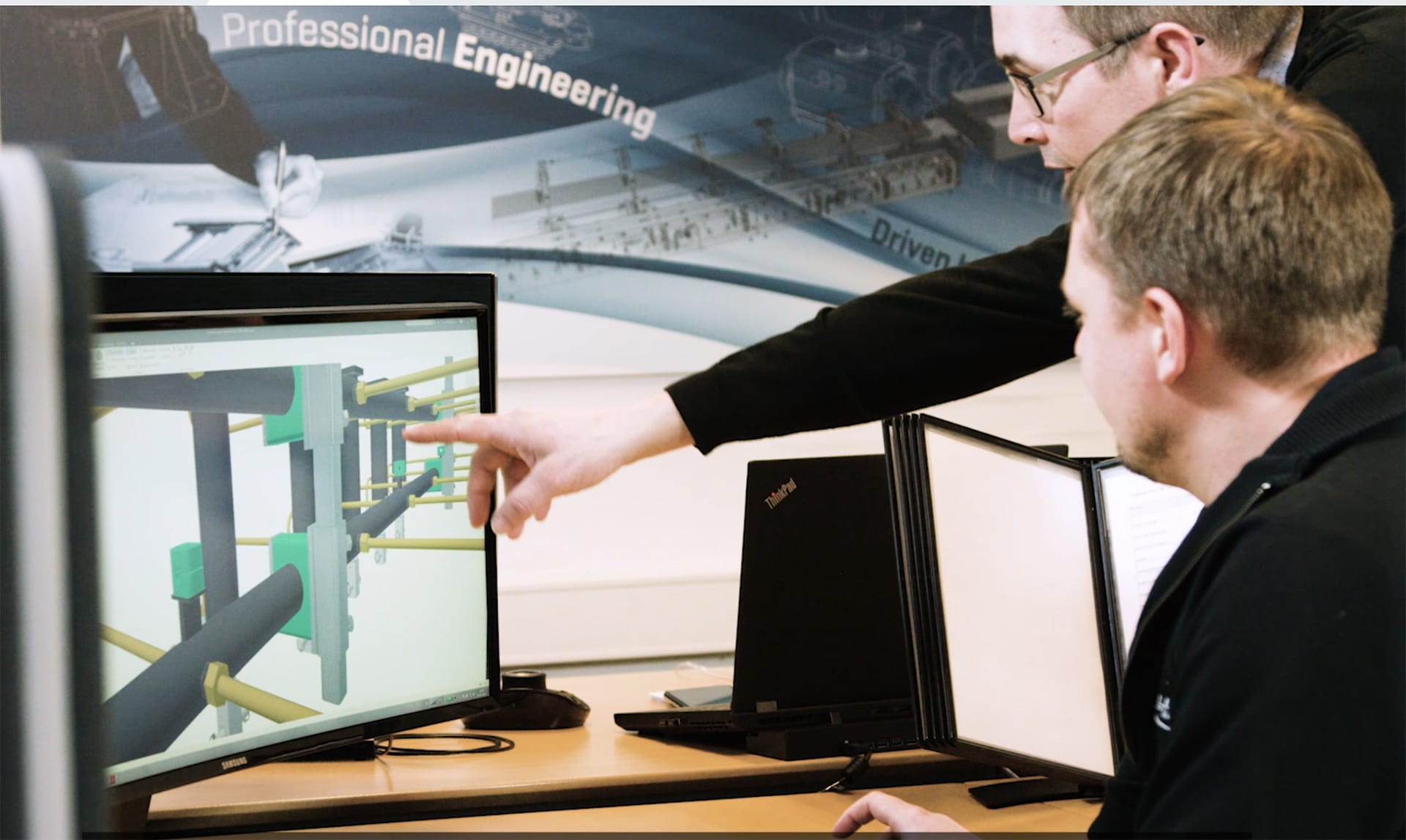 High quality
High quality is our trademark in the unique, thought-through, and long-lasting solutions we make – but the quality is also embedded in the way we work and collaborate.
Kallesoe Machinery is made up of skilled and competent people with high ambitions – from our apprentices to our management. Their skills are our most valuable resource. We consider all employees a part of the Kallesoe family and we see the pride that it brings with it – which does not allow for anything else but high-quality solutions and products.
The quality also runs through the entire project process – we put our hearts and souls into our collaborations to make sure they are of premium quality. From the very first time you have contact with us till our skilled assembly crew have applied the finishing touches – and the production line is running to your satisfaction. Read more about our project management here.
We will not deliver anything else than the highest quality from beginning to end. That is our trademark and our pride.
High capacity, high flexibility and high quality is our promise to you!