Another HF press for Merkle Holz
CEO Franz Merkle in front of the new Vario Press in his factory in Nersingen
See our system solutions for Glulam production
Increased performance and flexibility with a Vario press
After 16 years of continuous use, the high-frequency (radio frequency) press at Merkle Holz had done its job. Due to the good experience with the technology and the Danish mechanical engineering specialists, the Bavarian glued timber manufacturer decided again on a system from Kallesoe Machinery. Specifically, they ordered a Vario Press with an output of 200 kW.
HF again
Continue to use the advantages and positive experiences of high-frequency technology, but significantly increase output, flexibility, and user-friendliness – this is how Merkle Holz, Nersingen / DE, could sum up the demands of Merkle Holz, Nersingen / DE, for the new HF press in one sentence.
Since purchasing the first high-frequency press in 2005, Merkle Holz has been relying on a press from Kallesoe for the manufacture of glulam, the duo- and trio beams. When an investment for a replacement was due in 2020, they also looked at other high-frequency solutions, but quickly ended up back at Kallesoe.
"We did have a look around, but due to the positive experience and the proposed system solution, Kallesoe was actually set right from the start," reports technical manager Franz Hölzl.
Variable system
Merkle specifically ordered a Vario Press for the production of glulam as well as duo and trio beams. Kallesoe developed the system specifically for the requirements of order-related and high-performance production. The Vario Press is equipped with extra long side pressure cylinders so that a press width of only 240 mm can be achieved – the standard minimum press width is 840 mm.
"With this function, our customers can also handle small orders with just a few glulam beams without any problems," reports Bruno Kallesøe, adding that a small order can be followed immediately by a larger one with several glulam beams using the entire press bed with a width of 1280 mm. "We have made changing the press width particularly easy with the Vario Press, so that our customers can complete order deliveries quickly and effortlessly," says Bruno Kallesøe. In addition, presses with elements of different lengths are possible. During the last pressing cycle, the glue binders are aligned in the longitudinal direction before hardening and the press is thus filled. According to Kallesøe, this ensures a significantly better utilization of the system.
Automatic plate change
For shorter lay-up times, Kallesoe also developed a semi-automatic process for the rapid height adjustment of the side pressing plates and an automatic pressing plate change. This saves time and also relieves employees. "In addition to the increase in performance and flexibility, we were primarily concerned with making work easier for our employees. The automatic press plate change is a real relief here, "reports Hölzl.
Source: Holzkurier: 18:21
References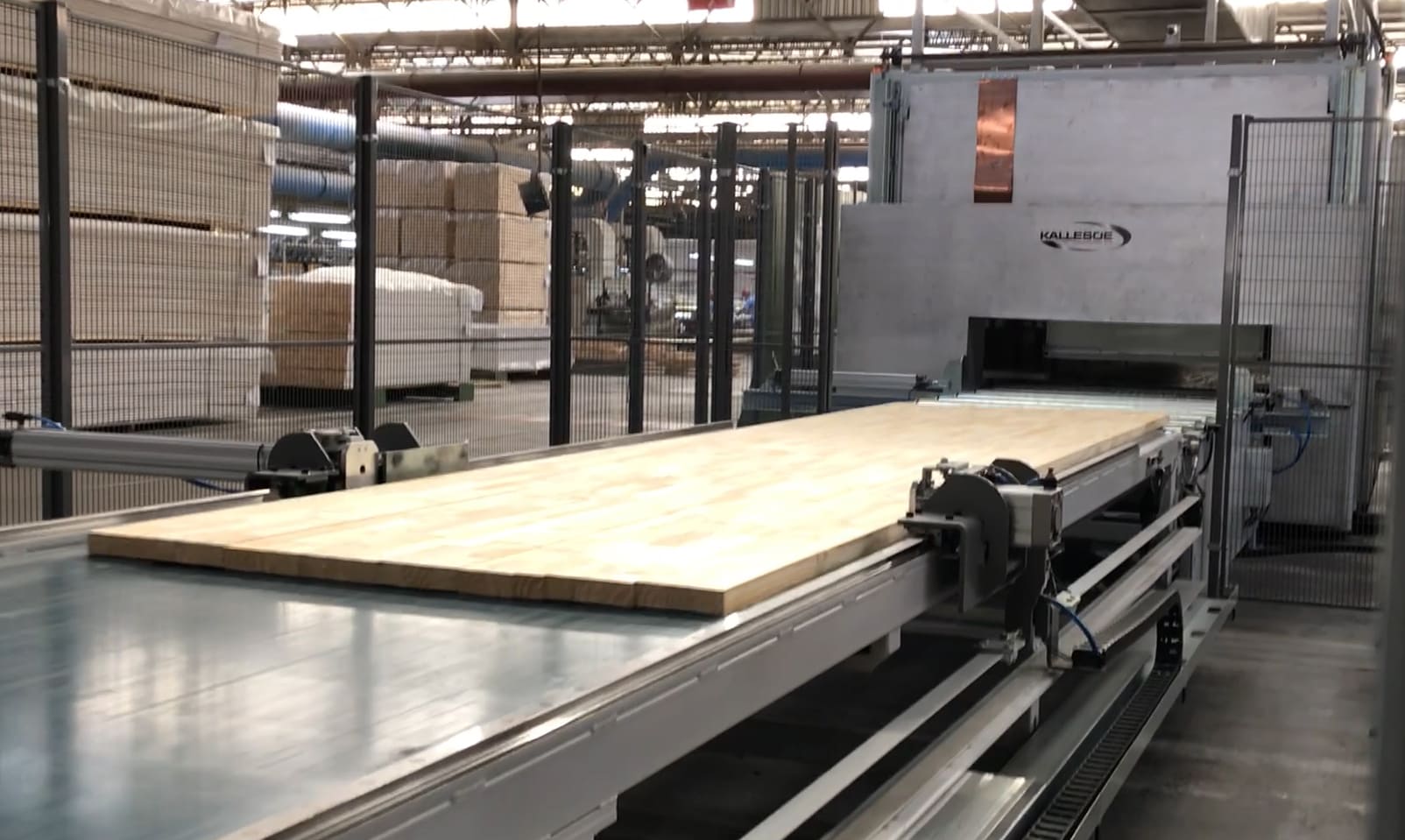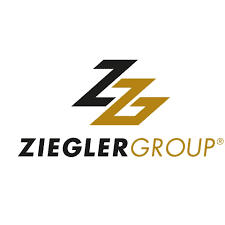 "Kallesoe has delivered as promised and supported us in the best possible way"
Franz Hölzl
Technical Manager
Merkle Holz
"Kallesoe were the only plant suppliers who kept what they had promised. Set up, turn on, produce"
Christoph Ladenburger
Technical Manager
Ladenburger GmbH
"Kallesoe Machinery is state-of-the-art and absolutely market leader for this type of equipment, so we had to have these machines. They are the tomorrow's system for the production of glulam beams"
Roger Fränkel
CEO
Pfeifer Holz GmbH
"The technology was very impressive. We are convinced that it is much better than other technologies on the market. It is all about flexibility and  speed."
Silver Simenson
Production Manager
Palmako
"We have been in this business for 82 years. Kallesoe is by far the best and most professional supplier we have ever done business with. They are so easy to work with, and they know their products and business area. It has been a pleasure. It is important to go the extra mile to make sure that the customer is satisfied – and they do that at Kallesoe."
Chris Kalesnikoff
COO
Kalesnikoff
"The Danes were really well prepared, and when it comes to machinery they are one of our most competent partners."