CLT and Glulam for Kalesnikoff, Canada
A happy handover - Chris Kalesnikoff (to the right) in front of the glulam press at Kalesnikoff.
Do you want to know more about our system solutions?
CLT and Glulam
With a $35 million project to create an advanced, fully integrated, multi-species mass timber manufacturing facility Kalesnikoff has set the bar for innovative sawmills.
For 81 years, Kalesnikoff has successfully practiced sustainable forest management and operated a sawmill in British Columbia, Canada. The company has taken a further step in preparing for the future and expands the company's activities with CLT and glulam production.
With an intensive research process to ensure world-class equipment they have selected Kallesoe Machinery. Together with Kalesnikoff, we have custom designed the system solution they need to achieve their goals of producing "sustainable, stunning and energy-efficient buildings".
Step by step
Kallesoe Machinery has delivered the center pieces in the massive production facility:
Step 1: The glulam production line installed in September 2019 at the mass timber manufacturing facility in South Slocan.
Step 2: Handling equipment for the finishing of the glulam beams which completes the automatic glulam production line is being installed March 2020.
Step 3: The CLT press production line has been installed in the fall 2020
Rewarding cooperation
Kallesoe Machinery is proud to be working together with Kalesnikoff, who seeks the state-of-the-art solution and takes pride in delivering a quality product. We are very honored by their positive statement:
"We've been in business for 81 years. Kallesoe are by far the best and most professional supplier, we've ever dealt with. They are so easy to work with and they know their equipment and business, it's been a pleasure! It's important to walk the extra mile to ensure, that the customer is happy – they do that at Kallesoe" Chris Kalesnikoff, COO at Kalesnikoff.
References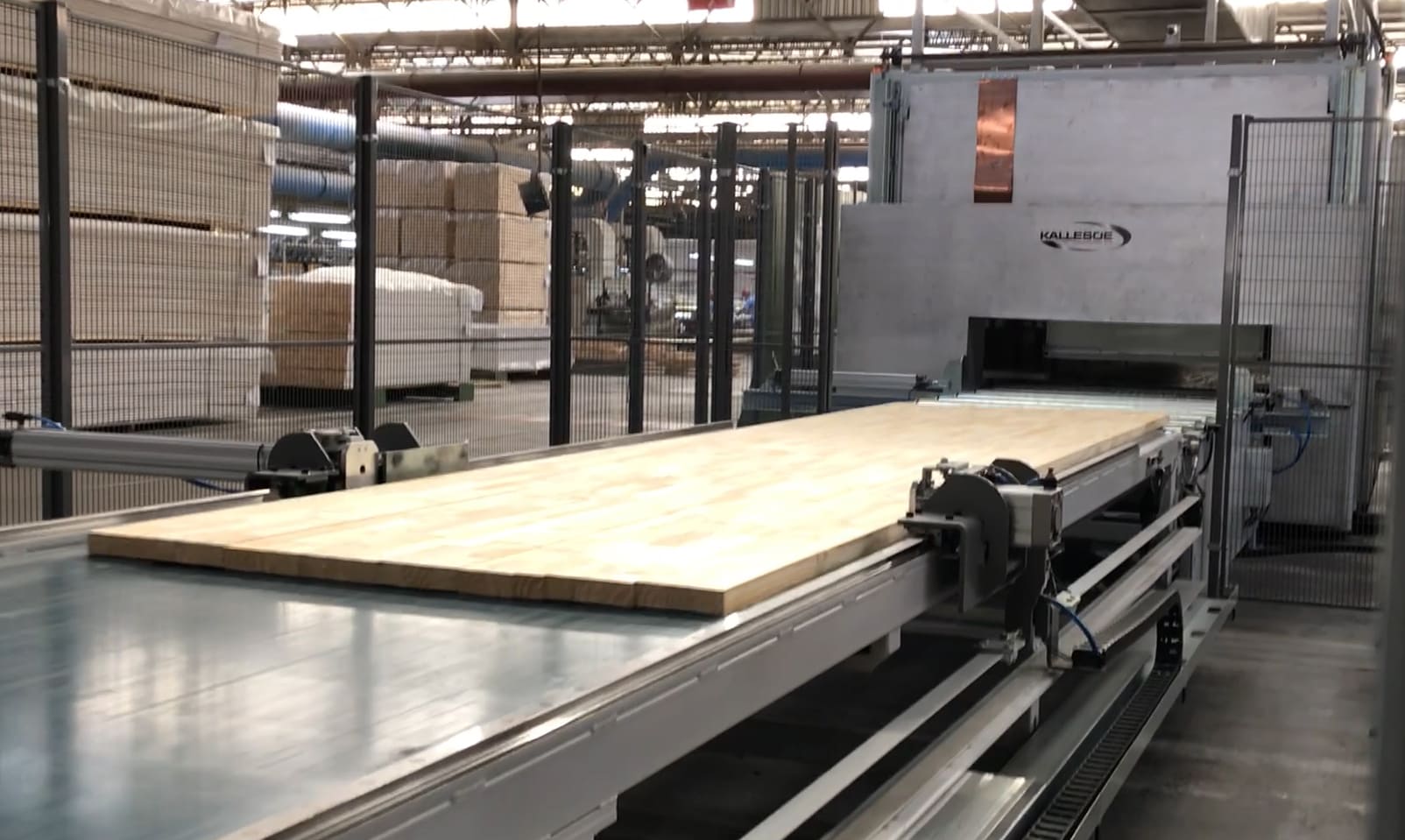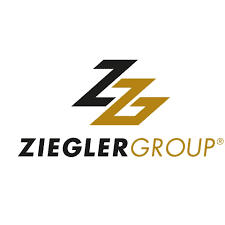 "One of the reasons we went with Kallesoe Machinery is because they have been so accurate in their timelines, they do quality work, precision work and their ability to deliver a high-end product is something we feel very confident in"
Krystle Seed
CFO
Kalesnikoff
"The lead equipment supplier, Kallesoe Machinery, are delivering equipment exactly to the day they promised two years ago, when we signed the contract with them. We couldn't ask for a better partner to be working with."
Chris Kalesnikoff
COO
Kalesnikoff
"The technology was very impressive. We are convinced that it is much better than other technologies on the market. It is all about flexibility and  speed."
Silver Simenson
Production Manager
Palmako