Double effeciency at Keitele
Glulam press at Keitele, Finland.
Do you want to know more about our system solutions?
Two Glulam lines
A press for glulam production is installed at Keitele in Finland and is producing 70 m3 per shift. The press is placed right next to an identical press delivered by Kallesoe Machinery in 2015.
Keitele is one of Finland's biggest mechanical wood processing companies. They deliver wood products to more than 40 countries. We are very proud that they have chosen us as the supplier for their equipment.
References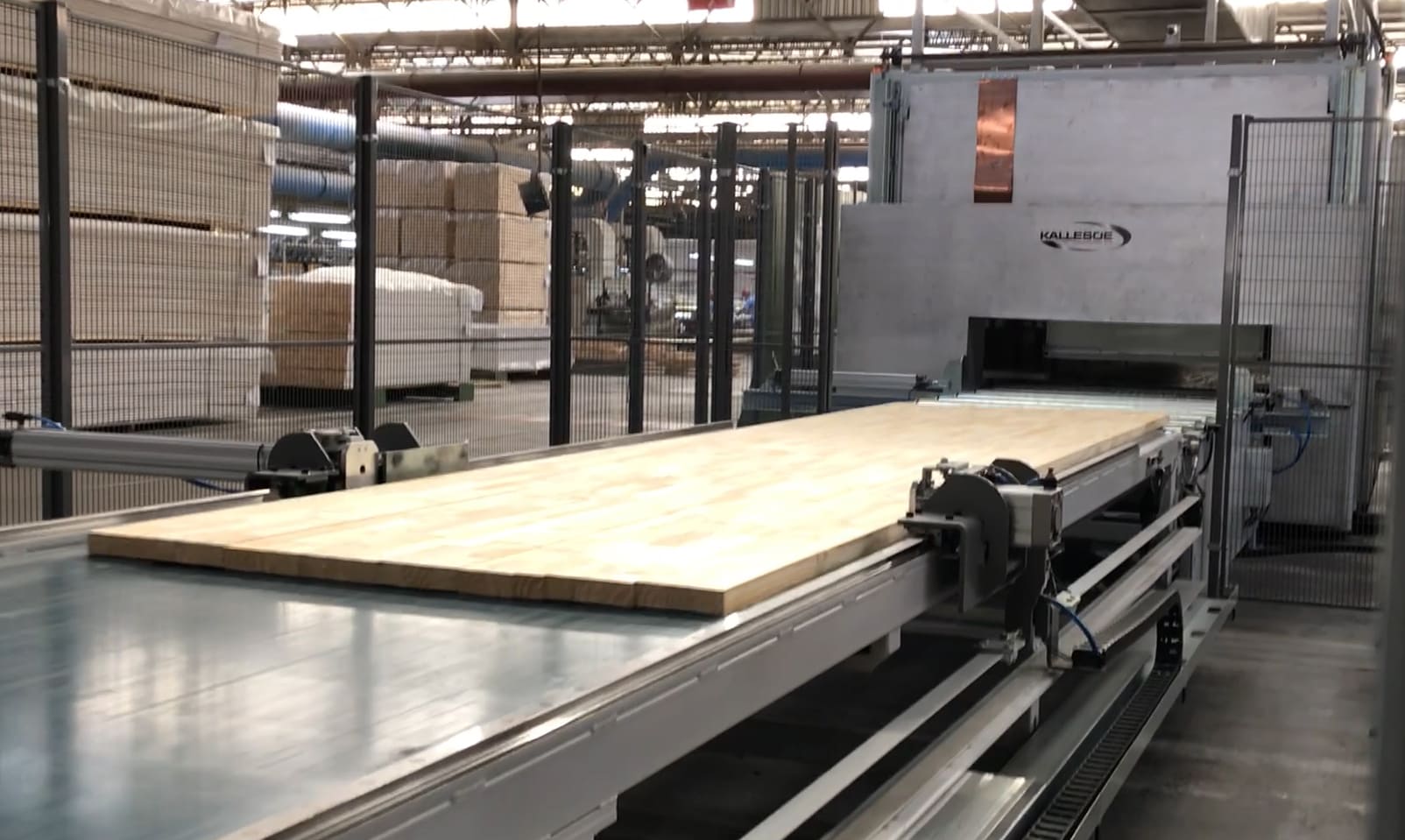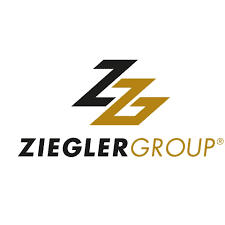 "One of the reasons we went with Kallesoe Machinery is because they have been so accurate in their timelines, they do quality work, precision work and their ability to deliver a high-end product is something we feel very confident in"
Krystle Seed
CFO
Kalesnikoff
"Kallesoe took the necessary time and adapted the machines to our individual needs."
Russ Vaagen
CEO
Vaagen Timbers
"The Danes were really well prepared, and when it comes to machinery they are one of our most competent partners."