Increased productivity at Latvāņi
Laimonis Onzuls (owner of Latvāņi) and Linda Grīnberga (CEO) are satisfied with their new high frequency press from Kallesoe Machinery
Do you want to know more about our system solutions?
The high frequency press is increasing productivity
A new high frequency press from Kallesoe Machinery increases productivity at Latvāņi, Latvian manufacturer of laminated wood products.
The decisive factor was the flexibility in using the press. "Since we supply the markets with different dimensions, a rapid adjustment of the press was for us a decisive criteria", says Linda Grinberga, CEO of Latvāņi. Kallesoe Machinery was able to supply this flexibility.
Moreover Kallesoe is "a recognized machine manufacturer", says Linda Grinberga, about the chocice of the Danish company.
It was also important that the working conditions were significantly improved by the new press. "The new production line is a relief of our employees. Mechanization has paid off", says a pleased Linda Grinberga.
Source: Holzkurier 06 • 11.02.2016.
References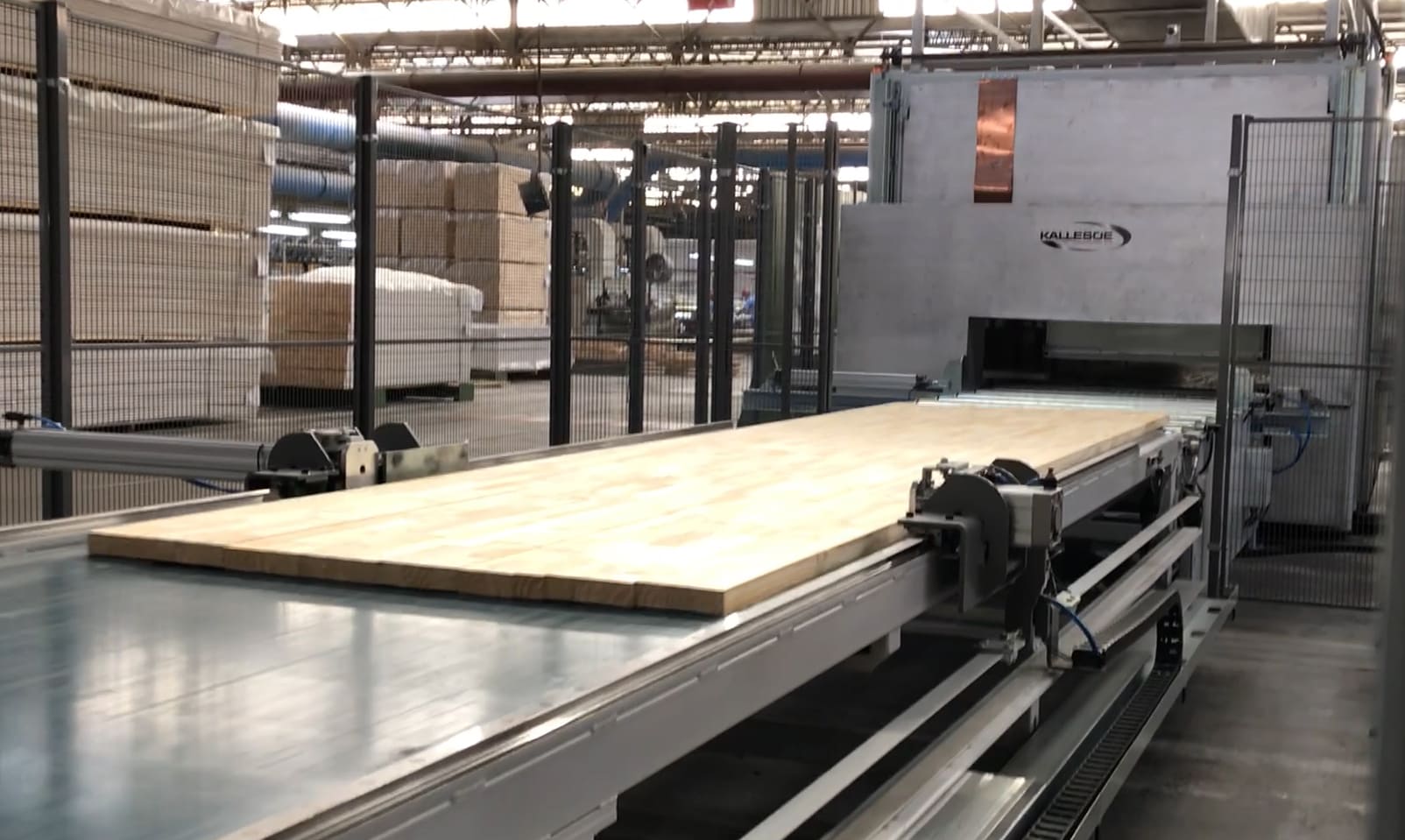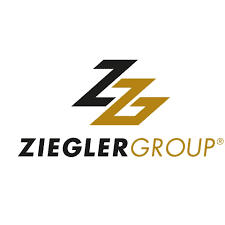 "The changeover possibilities of the press were crucial to us since we deliver to markets that demand different dimensions of the products." 
Linda Grinberga
CEO
Latvāņi
"The technology was very impressive. We are convinced that it is much better than other technologies on the market. It is all about flexibility and  speed."
Silver Simenson
Production Manager
Palmako
"The collaboration with Kallesoe was really good. The machinery is performing to our full satisfaction."
Philipp Trautner
Project Manager
Holzindustrie Schweighofer