Q press for Japan
Q-press for CLT-production line
Do you want to learn more about our system solutions?
Q press for CLT-production line
This high frequency Q-press for board production has been installed at Tottori CLT, Japan.
The press will produce 4.000 mm wide boards for the company's CLT production line.
The advantage of this press is that it consists of two parts: first a high frequency part and then a hot-press part.
The high frequency energy affects the moisture content of the glue which causes it to heat up and then cure. The hotpress cures any glue that might be on the surface.
This process secures a well-hardened board and allows for an immediate further treatment.
Check out the video below.
References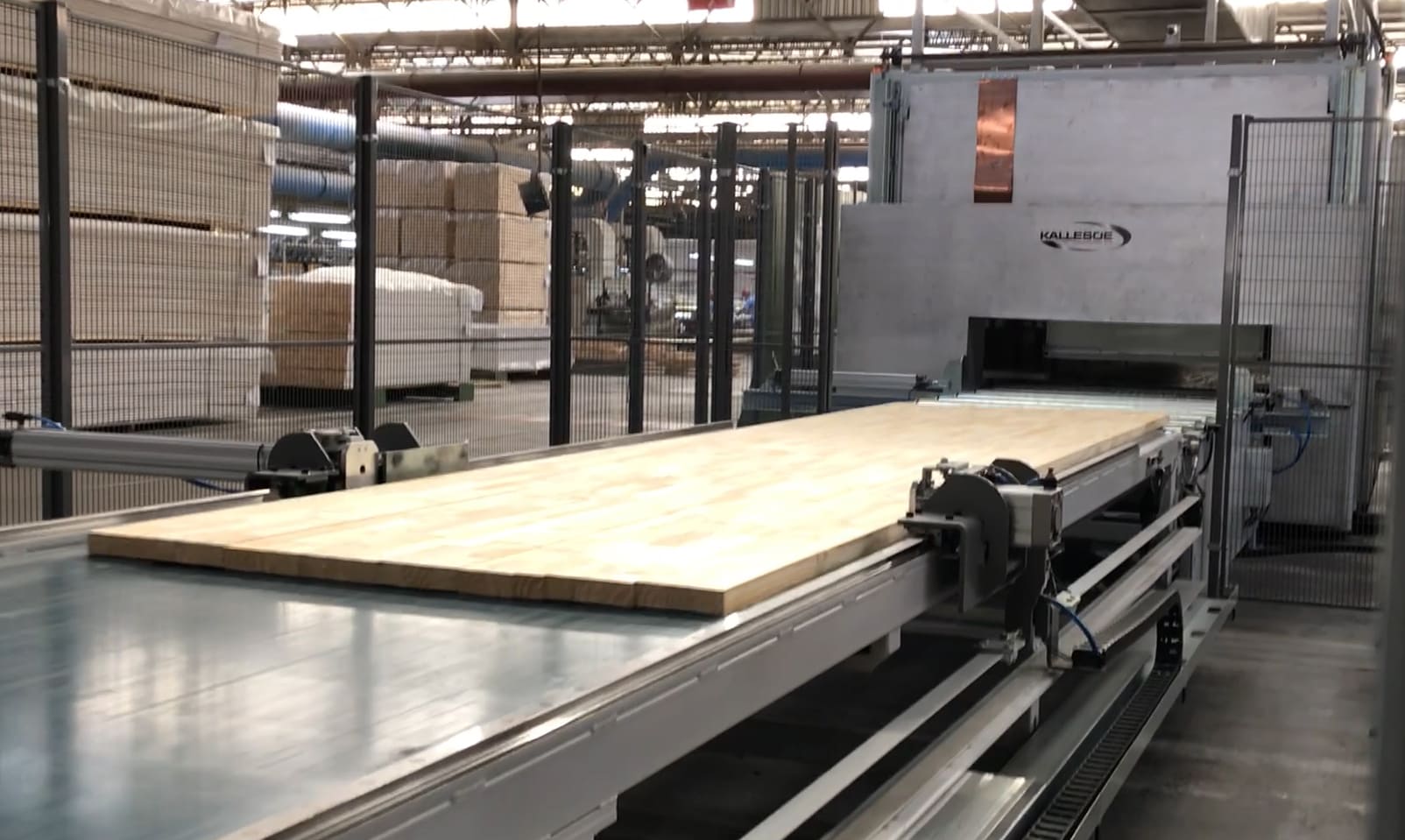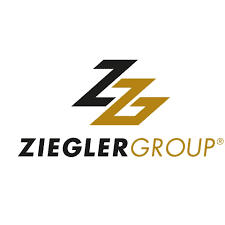 "We have been in this business for 82 years. Kallesoe is by far the best and most professional supplier we have ever done business with. They are so easy to work with, and they know their products and business area. It has been a pleasure. It is important to go the extra mile to make sure that the customer is satisfied – and they do that at Kallesoe."
Chris Kalesnikoff
COO
Kalesnikoff
"The Danes were really well prepared, and when it comes to machinery they are one of our most competent partners."
"The collaboration with Kallesoe was really good. The machinery is performing to our full satisfaction."
Philipp Trautner
Project Manager
Holzindustrie Schweighofer