Second CLT-line to Hasslacher Norica Timber
CLT press to Hasslacher Norica Timber, Stall
Do your want to know more about our system solutions?
State-of-the-art CLT press
At Hasslacher Norica Timber in Stall in the Mölltal, they are very satisfied with their CLT press from Kallesoe Machinery – satisfied to such an extent that they have acquired a second one. This doubles their production. This huge increase in capacity means that Hasslacher Norica Timber will be able to produce about 80,000 m³ of CLT per year – which corresponds to 40 – 50 single family houses per week.
Like the previous press, this press will have a press bed of 3.2 x 4 m and produce up to 20 m long elements.
Source: Kärnten heute 20.12.2017
References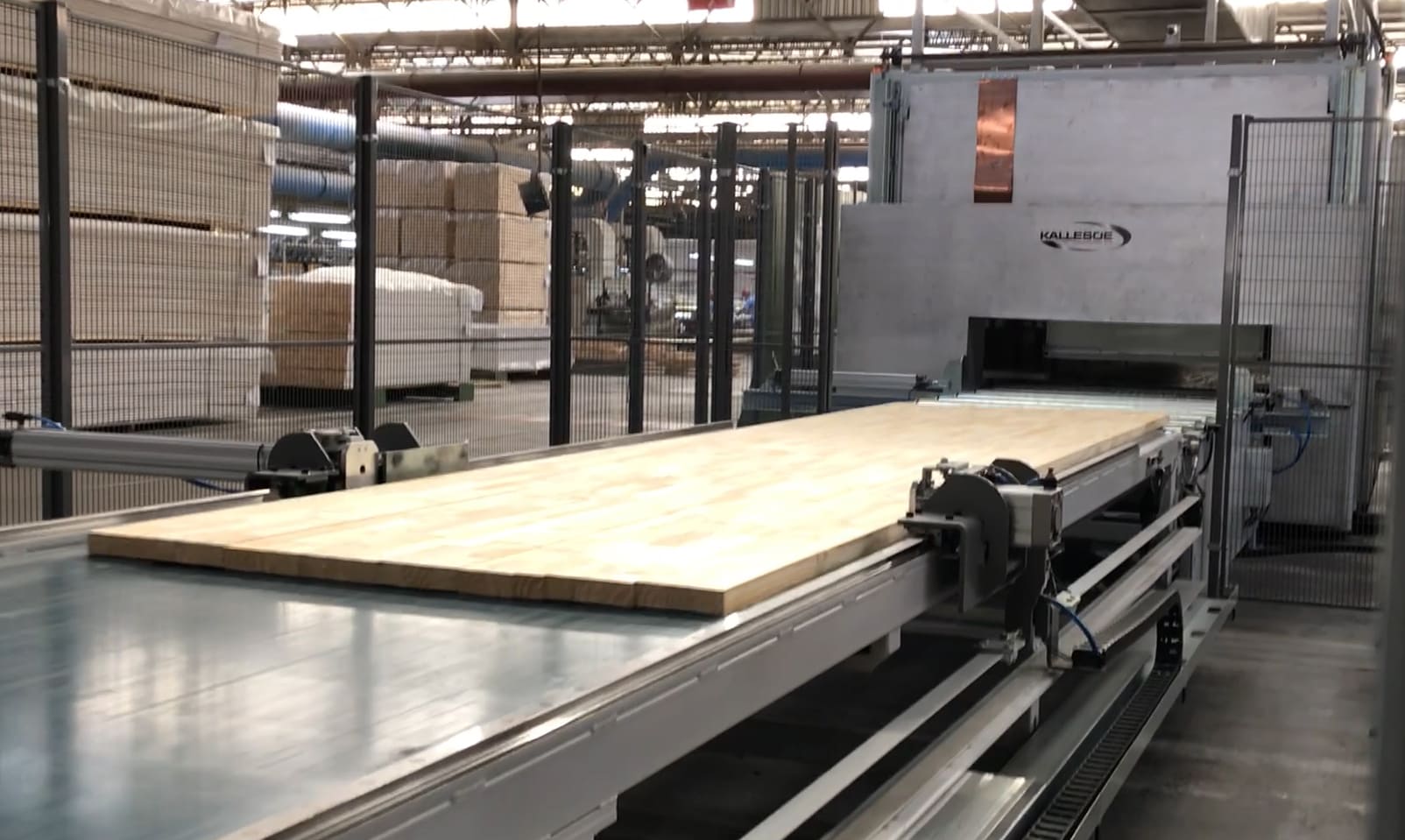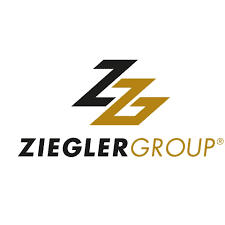 "We again opted for solutions by Kallesoe because of the high flexibility"
Reinhold Holzer
Production Manager
Hasslacher Norica Timber
"Once again it was a successful collaboration with Kallesoe – everything went according to plan"
Reinhold Holzer
Production Manager
Hasslacher Norica Timber
"Kallesoe were the only plant suppliers who kept what they had promised. Set up, turn on, produce"
Christoph Ladenburger
Technical Manager
Ladenburger GmbH