State-of-the-art machinery for Pfeifer Holz
Glulam press line at Pfeifer Holz BMbH
Do you want to know more about our system solutions?
Glulam solution to Austria
"Kallesoe Machinery is state-of-the-art and absolutely market leader for this type of equipment, so we had to have these machines. They are tomorrow's system for the production of glulam beams," says  Roger Frankel, managing director of Pfeifer's factory in Imst west of Innsbruck.
His project manager for the refurbishment, Bernd Hornung, agrees with him unconditionally.
"Of course we analyzed the market and there is no doubt that Kallesoe Machinery supplies the most flexible solution for the glulam production – also considering price and quality," Bernd Hornung adds.
Source: Siemens Industry Information, June 2014
References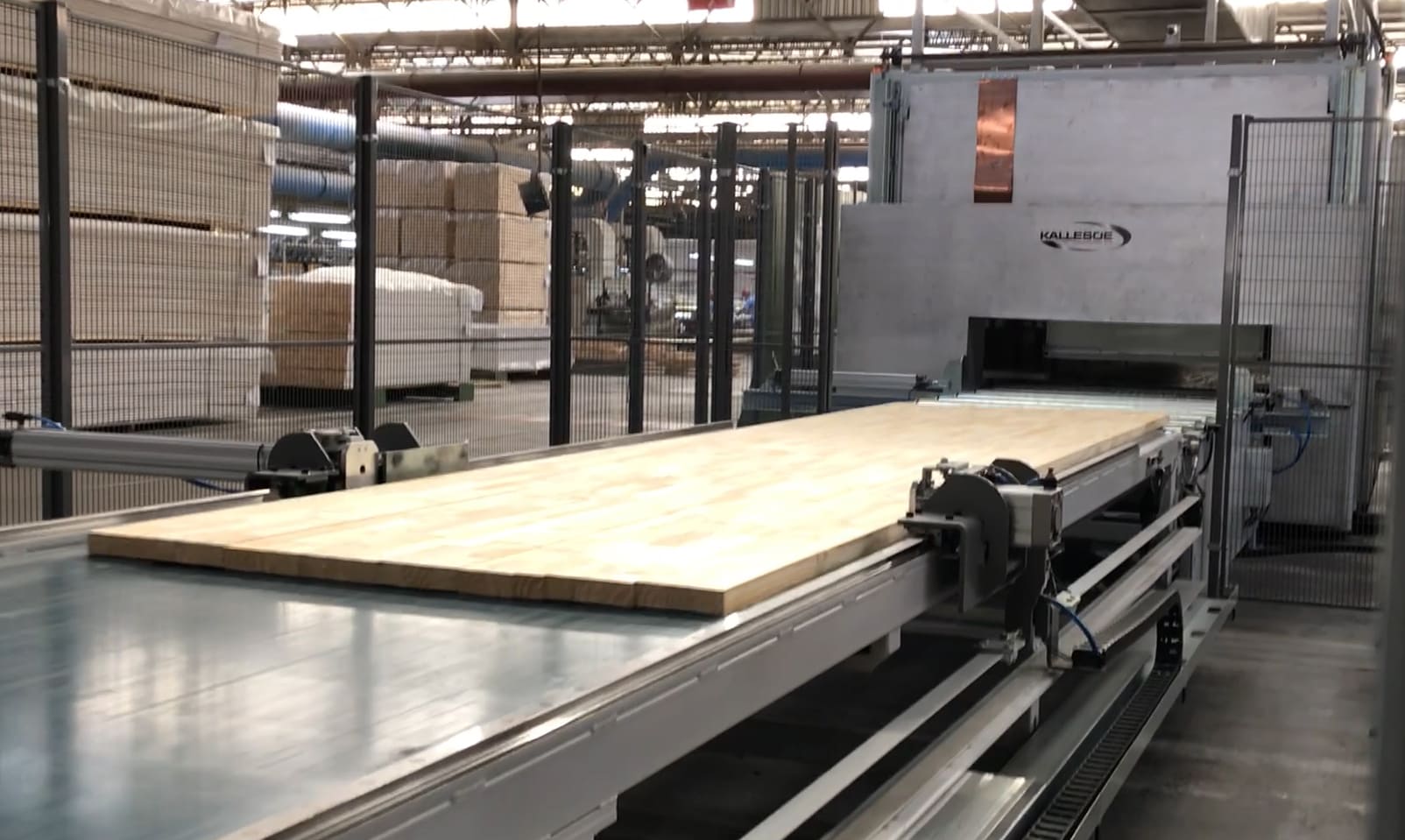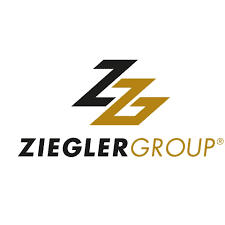 "Kallesoe Machinery is state-of-the-art and absolutely market leader for this type of equipment, so we had to have these machines. They are the tomorrow's system for the production of glulam beams"
Roger Fränkel
CEO
Pfeifer Holz GmbH
"The line runs as it should – smoothly. The performance lives up to what was promised. We would buy the same machine all over again."
Dietmar Seelos
Technical Director
Pfeifer Holz GmbH
"The Danes were really well prepared, and when it comes to machinery they are one of our most competent partners."