Triple production capacity at Versowood, Finland
Versowood's glulam beam production facility in Hartola
Do you want to know more about our solutions for glulam beams?
Glulam beams
Versowood's glulam beam plant i Hartola has undergone a major upgrade in the spring 2019. The work that have been carried out to modernize the factory means that it can now triple its production capacity and will be offering an enhanced service to the Asian market in particular.
"It's important that we now have this state-of-the-art machinery in place here", says CEO Ville Kopra. Kallesoe Machinery has delivered a high frequency press with glue- and handling system able to produce both glulam and small beams.
Source: Version_1_2019, page 18-19 from Versowood
References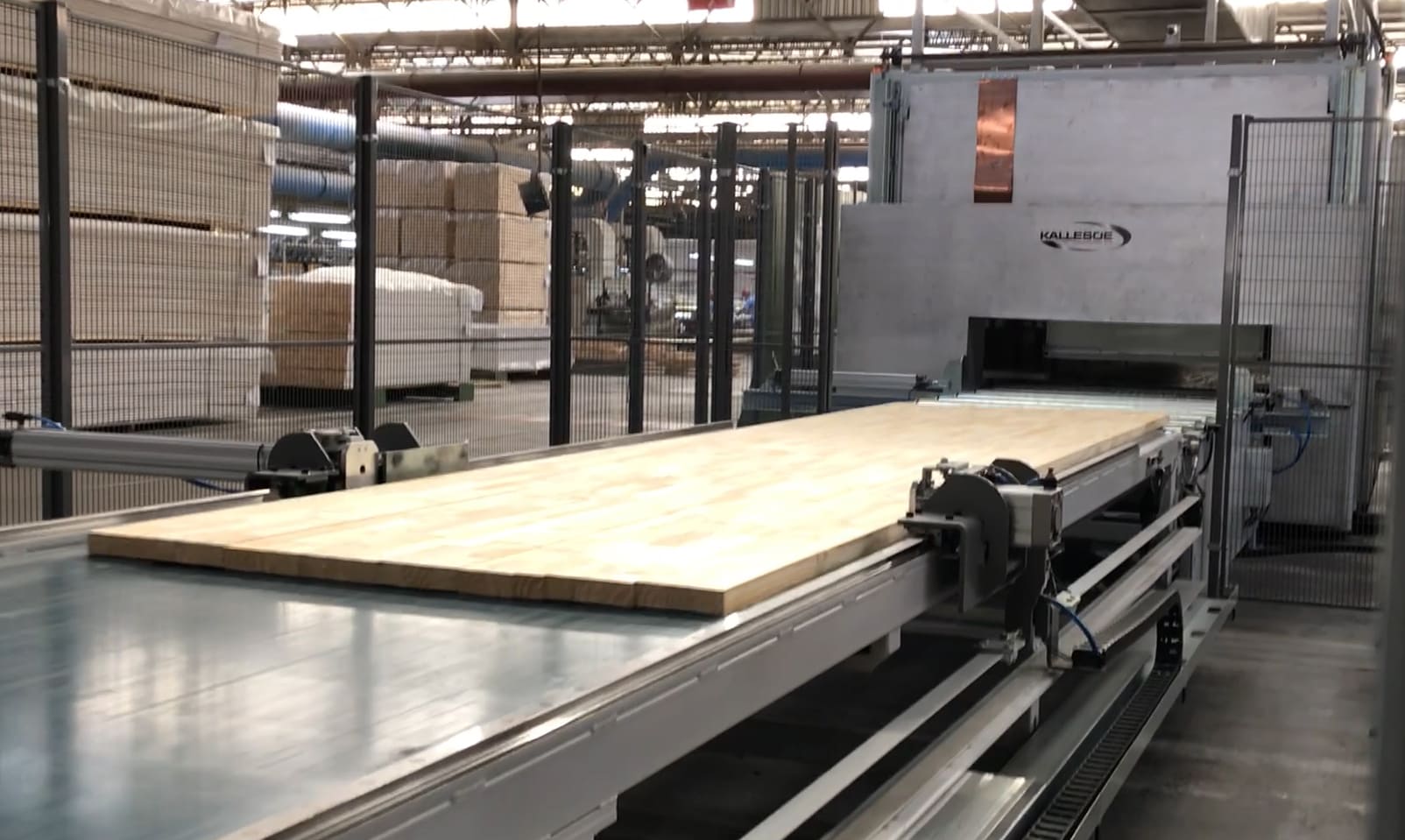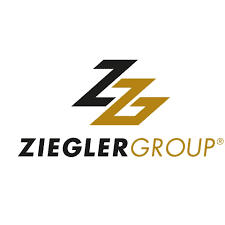 "Kallesoe were the only plant suppliers who kept what they had promised. Set up, turn on, produce"
Christoph Ladenburger
Technical Manager
Ladenburger GmbH
"We have been in this business for 82 years. Kallesoe is by far the best and most professional supplier we have ever done business with. They are so easy to work with, and they know their products and business area. It has been a pleasure. It is important to go the extra mile to make sure that the customer is satisfied – and they do that at Kallesoe."
Chris Kalesnikoff
COO
Kalesnikoff
"Kallesoe Machinery is state-of-the-art and absolutely market leader for this type of equipment, so we had to have these machines. They are the tomorrow's system for the production of glulam beams"
Roger Fränkel
CEO
Pfeifer Holz GmbH
"Kallesoe took the necessary time and adapted the machines to our individual needs."
Russ Vaagen
CEO
Vaagen Timbers