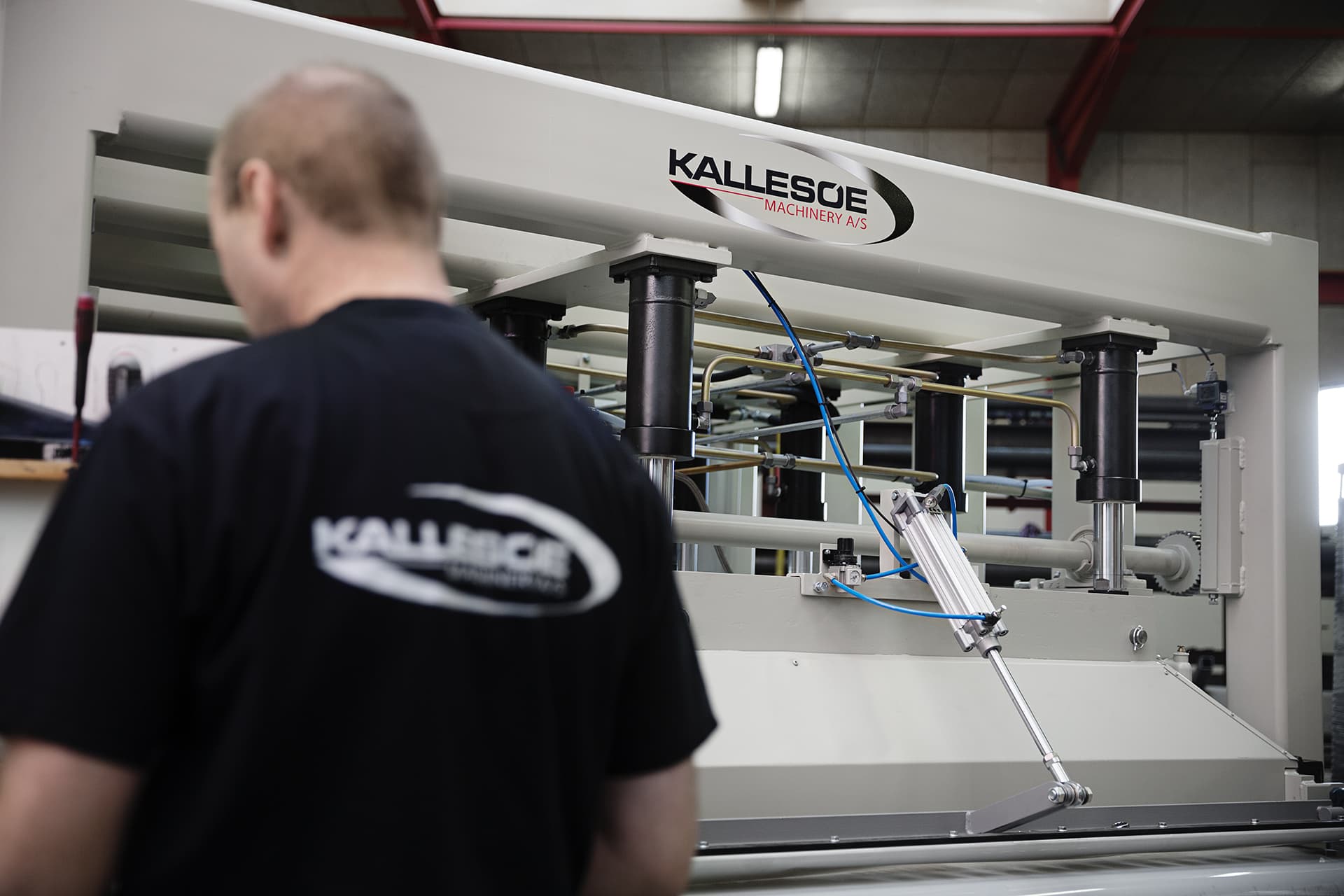 On-site service
We strive to perform the absolute best service there is on the market. We have an extensive and unique knowledge about production solutions for the wood industry which means we can perform just the service you need.
We are flexible and ready to go, should you need it.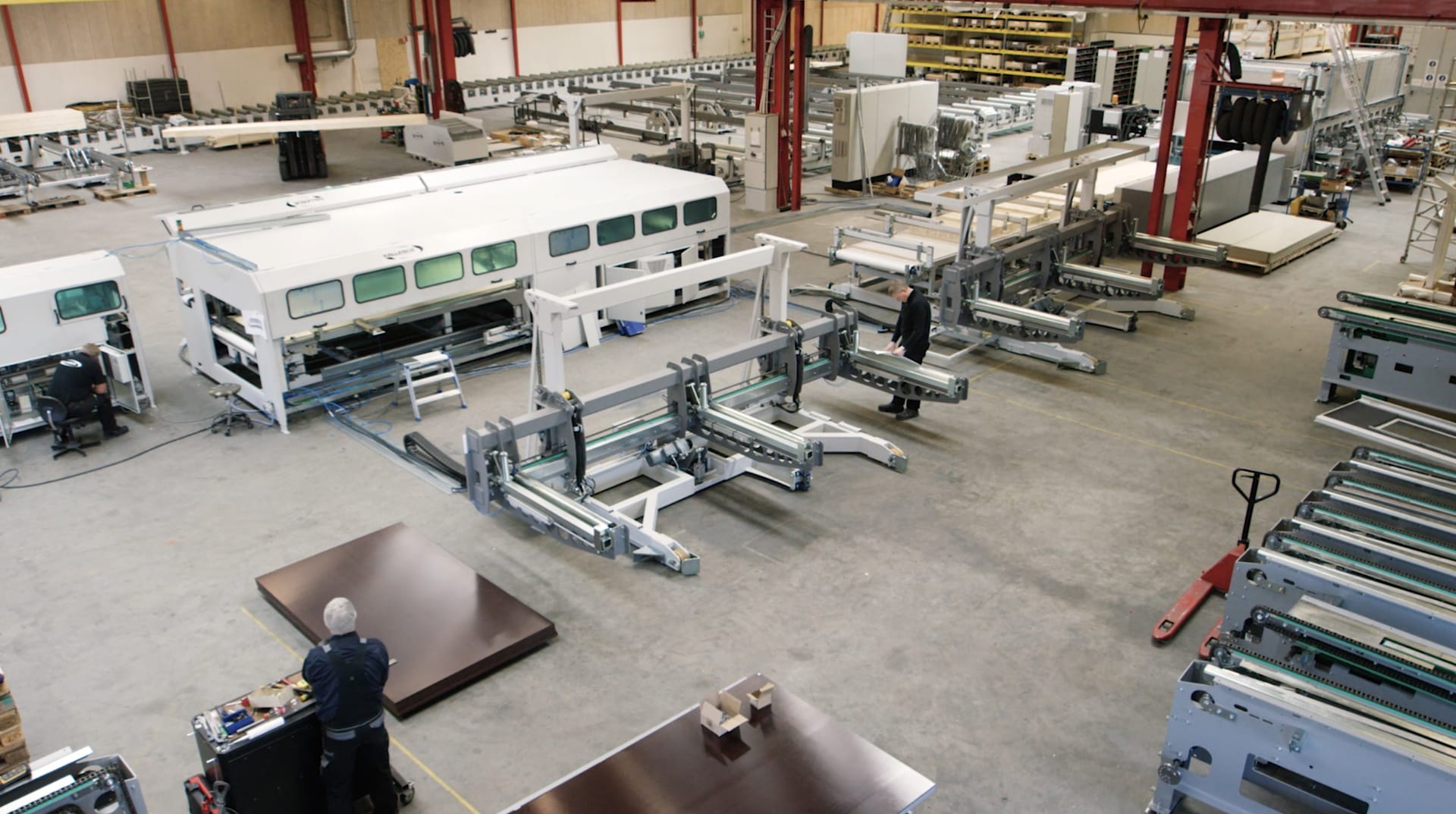 Good preparation makes for effective commissioning
All our equipment is assembled and tested in our assembly hall before it leaves our facility.
This makes it possible to go through the production line and get it all optimized before it is delivered to the customer. Kallesoe Machinery has a set procedure for testing the equipment before it leaves our facility and after it is installed at the customer's facility.
The thoroughness of the preliminary test of the equipment makes installation and commissioning run smoothly and painlessly.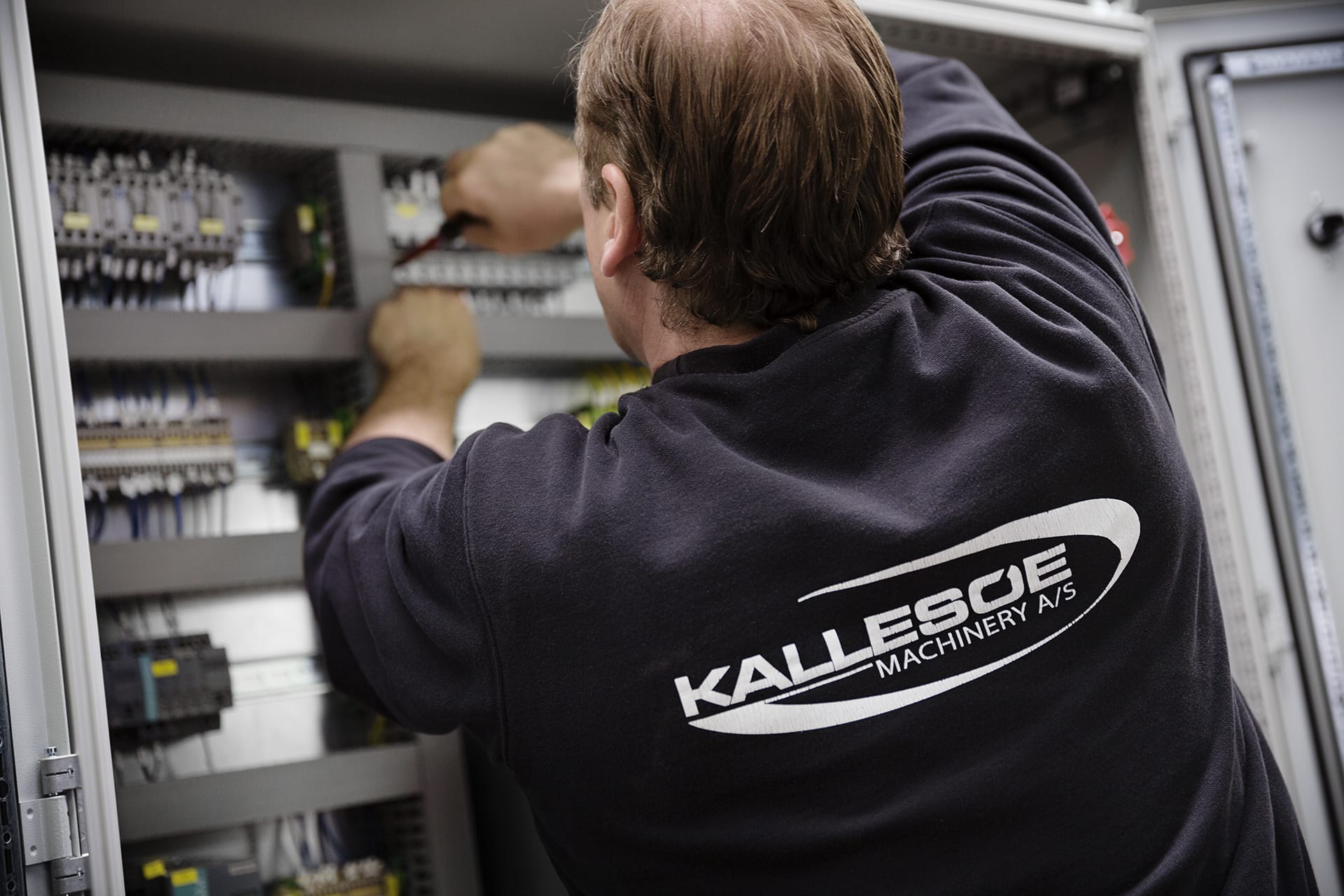 Service
Kallesoe Machinery has a well-functioning service department that quickly and effectively ensures that our customers always have machinery that is running smoothly. With all trades in-house – from programmers to electricians and assembly engineers – we can put together a service team and a service solution that is adapted exactly to the customer's needs. On top of this we have several traveling service engineers who are ready to travel to your location, should it be needed.
Kallesoe Machinery offers a service deal where the production line is serviced in regular intervals. This way we can ensure that our customers get the optimal utilization of their equipment many years to come.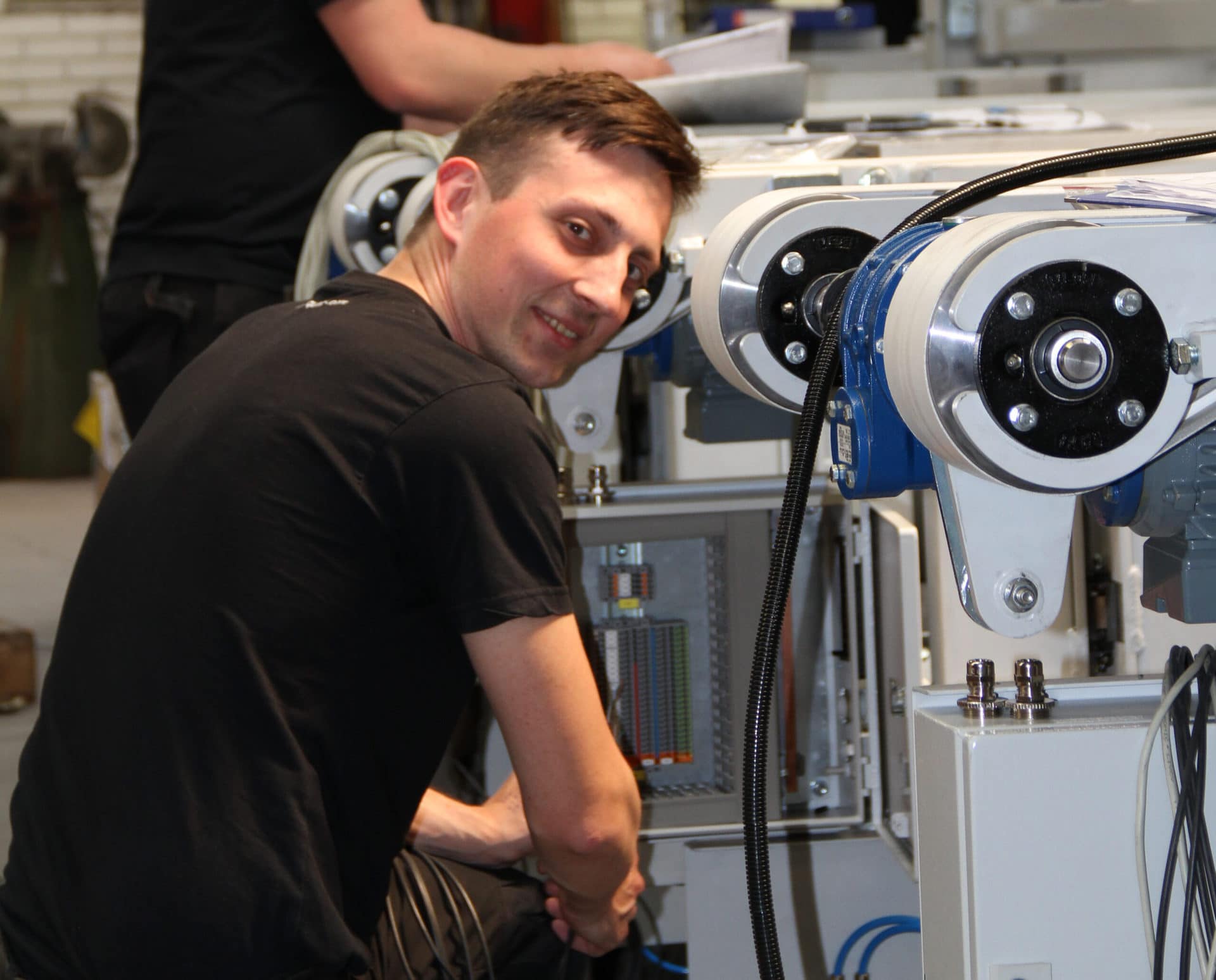 Optimization
Several of our machines and production lines are designed in a way that allows for new developments to be installed on them. This is the reason why Kallesoe Machinery is always prepared for the future and the new market needs that may arise.
The employees at Kallesoe Machinery are working to make custom-made and unique machinery every day. This means that we have a big pool of experience to draw from. Our experience is also the reason why we tackle challenges in a way that makes the solution better, cheaper, and long lasting.
We can help you assess your existing machinery and give you advice on which investments would be most effective to secure your production line for the future.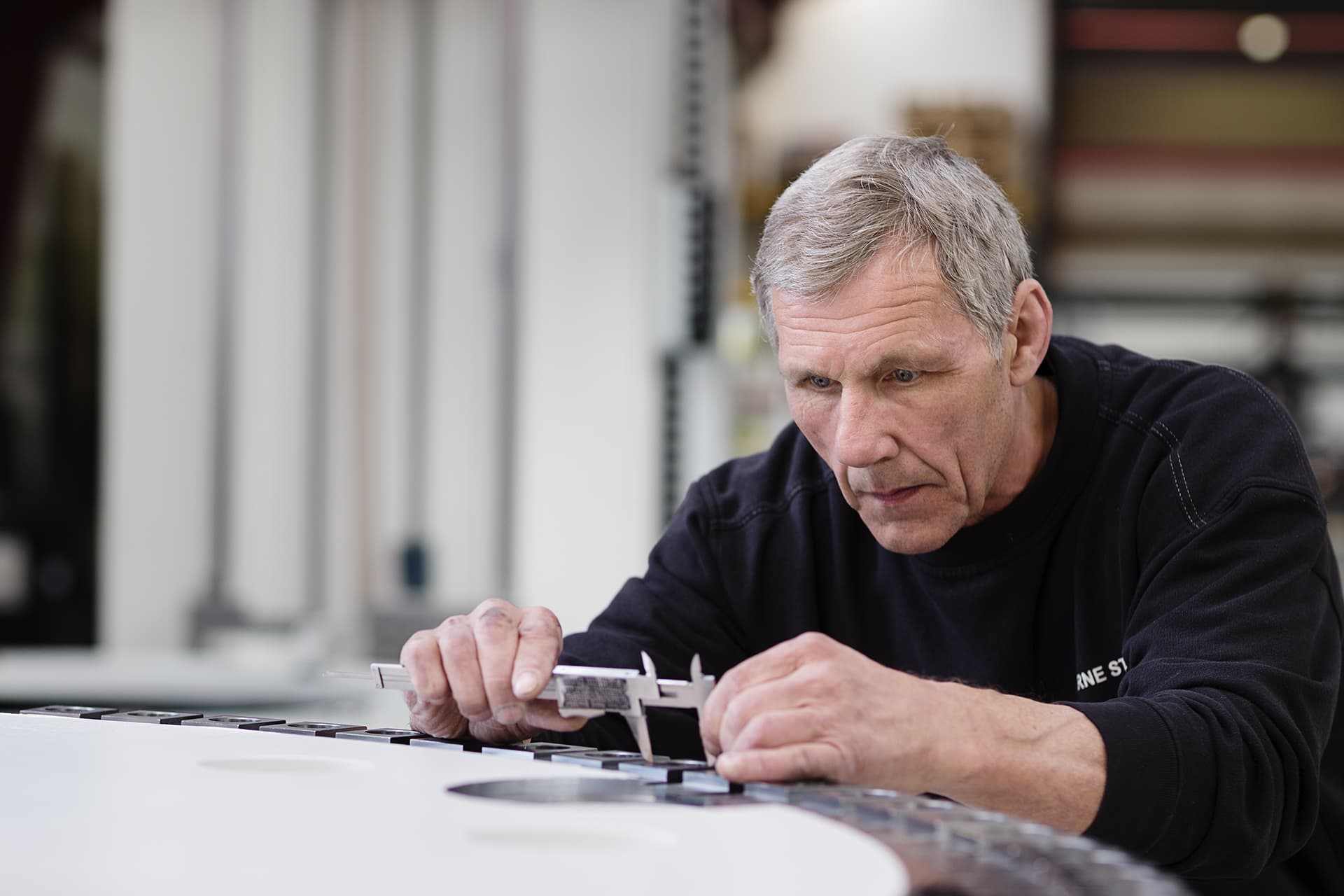 Service deals
Do you want to keep your investment protected? You can make a long-term deal with us. We offer different service agreements that will prolong the lifespan of your production line due to a regular and thorough check of your equipment.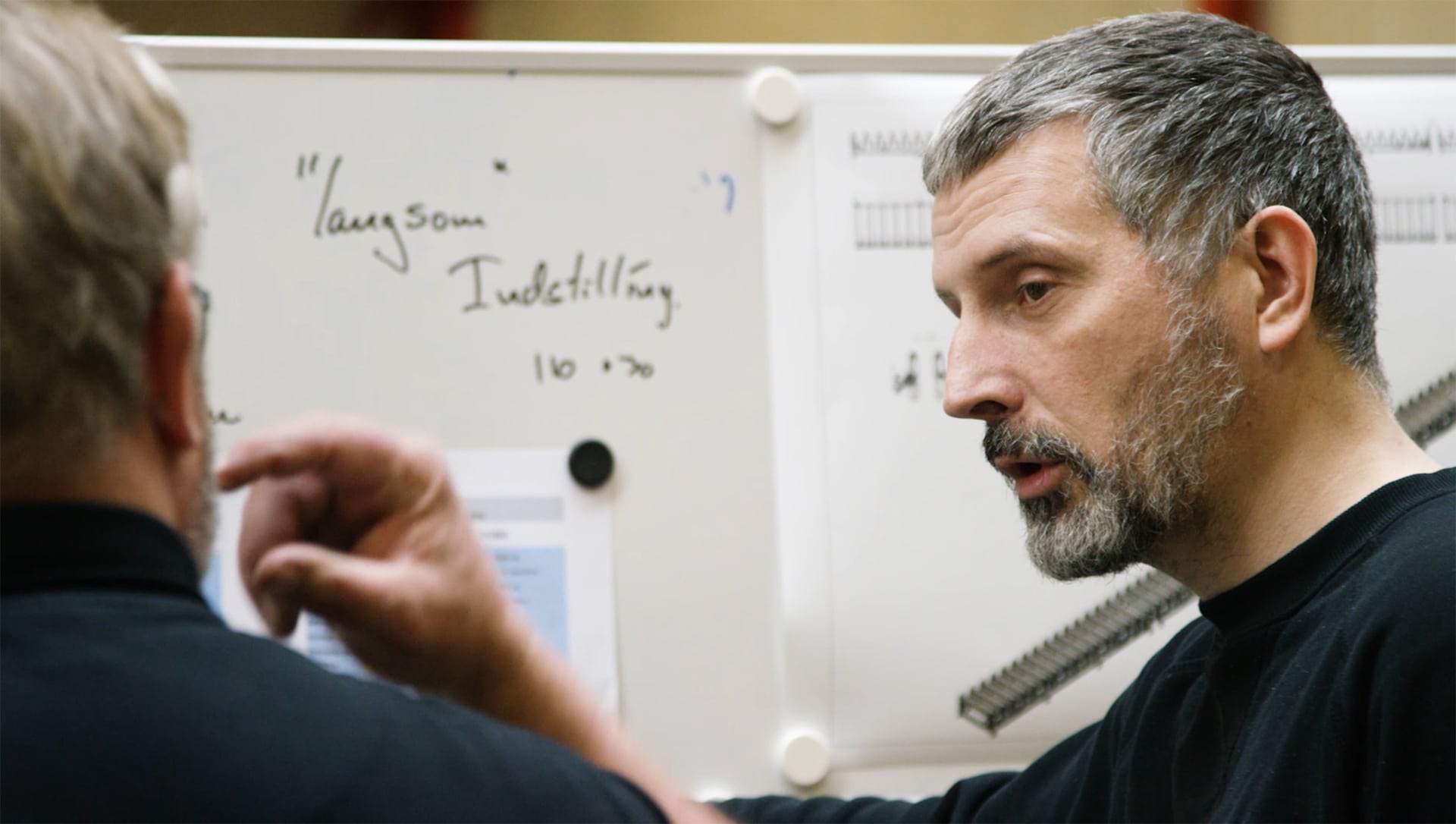 Training
We know that a production running on thorough training of the personnel and regular maintenance of the machinery keep costs on repairs at a minimum, and it prolongs the longevity of your production line. Before the final hand over of the production line, we always perform a thorough training of the personnel, so they are well equipped to run the machinery.
Contact
We are ready to help you
Service
Lars Fonnesbæk
Service Manager
Online Support
Keld Olesen
Technical Engineer