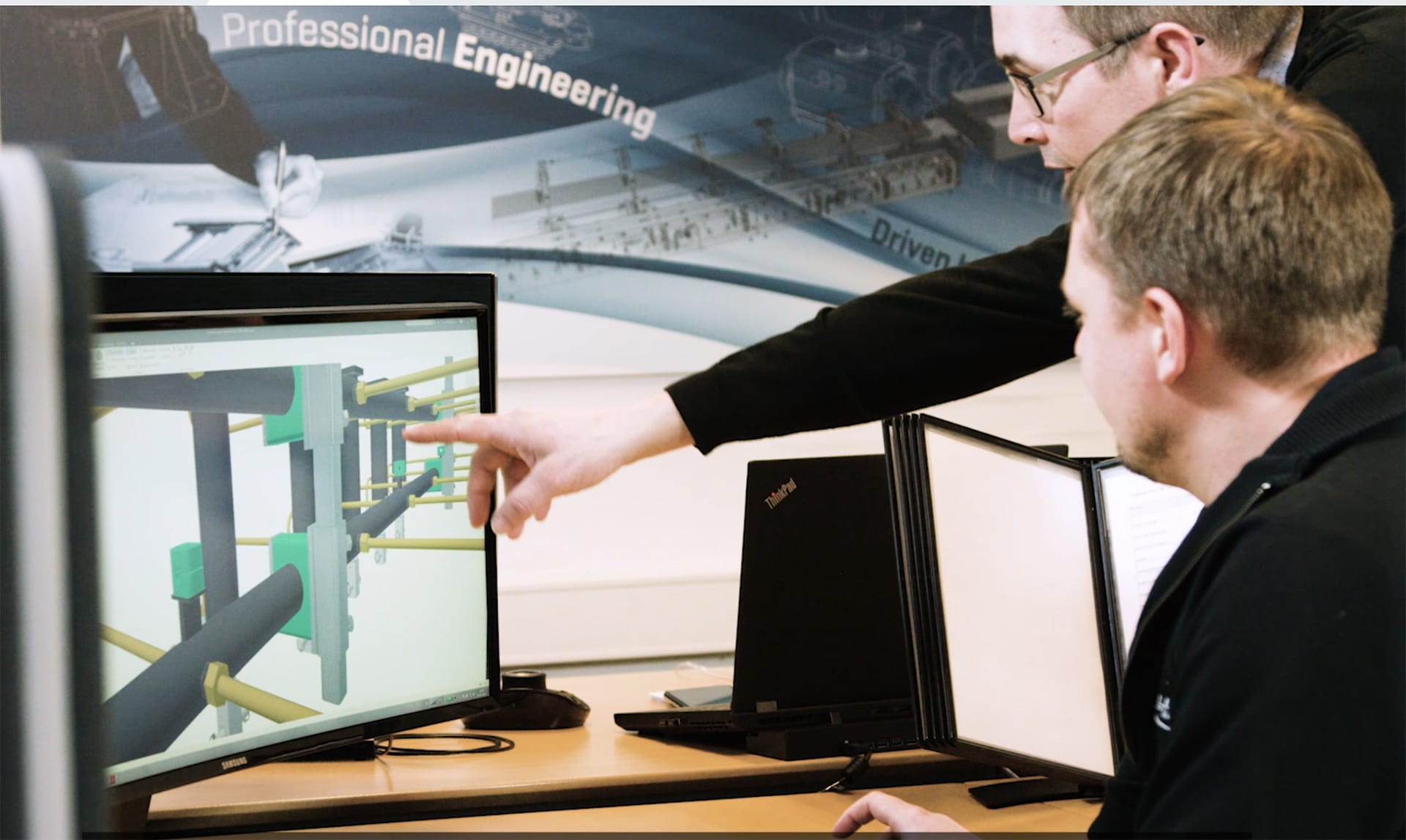 Online service
If an operational disturbance limits your production performance, we are here to help. Our programmers can reach the controls through remote access on all the production lines and machines Kallesoe Machinery has produced. This means that with a very short notice we can help you diagnose any control related problems.
If this does not help to solve the problem, one of our qualified service engineers can be with you as fast as possible. This way you can be sure that the downtime for your production is reduced to the absolute minimum.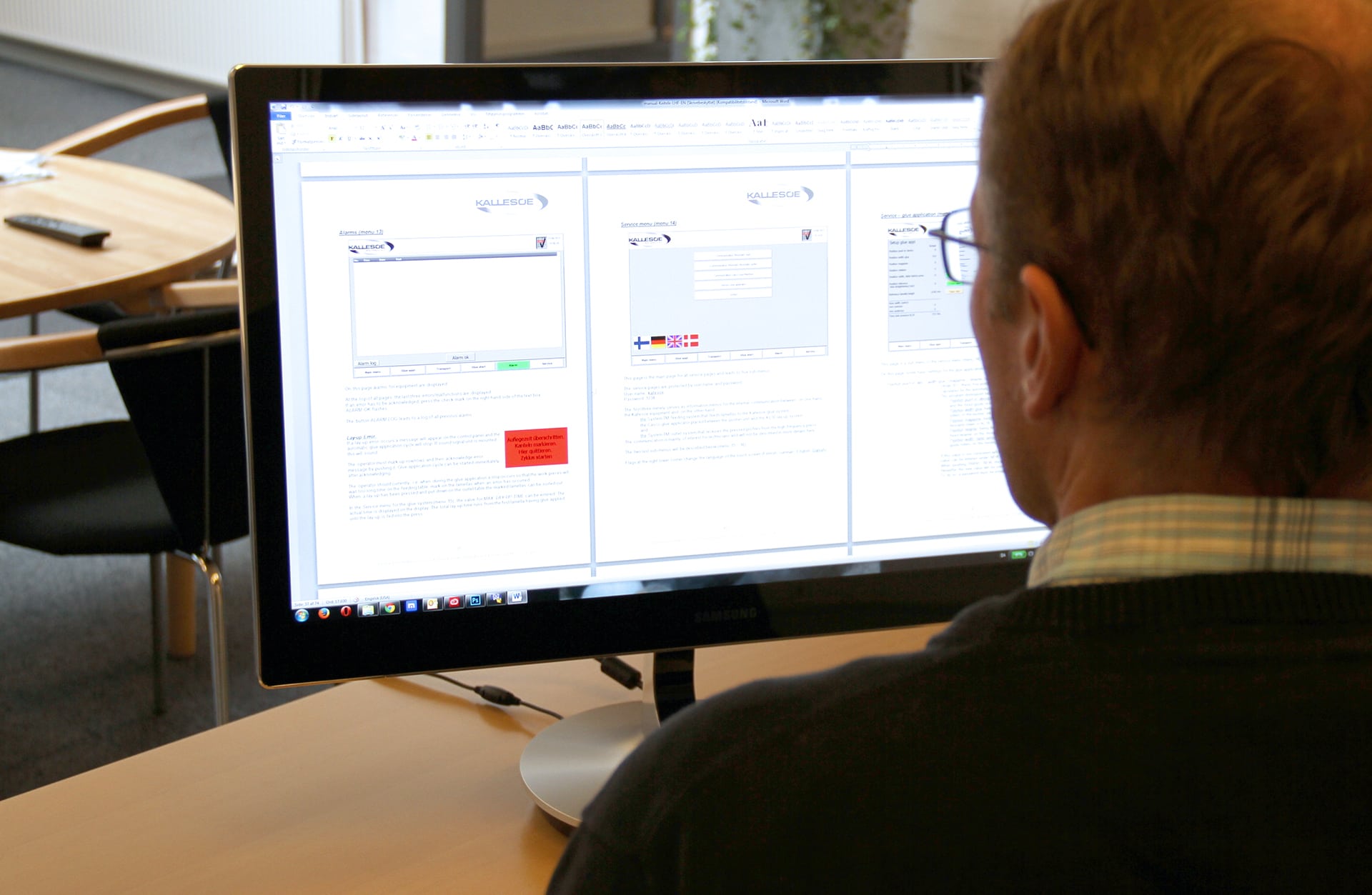 Online acces to documents
As a customer at Kallesoe Machinery you are assigned a unique login for our website. Here you can always find the latest updates for manuals and spare-parts and thus be fully updated all the time.
Datasheets and manuals
You can download datasheets and manuals for our solutions and products below.
Contact
We are ready to help you
Documentation
Thomas Faaborg
Documentation Manager
Online Support
Keld Olesen
Technical Engineer