B press to Binderholz
The B-press at Binderholz, Fügen.
Do you want to know more about our system solutions?
Solid and effective solution
Binderholz in Fügen, Austria has installed a new type of press (B press), that is optimized to produce long boards.
A new feature is the end straightening system that ensures completely accurate board ends which eliminates the need for end sawing.
Check out the video of the press line below.
References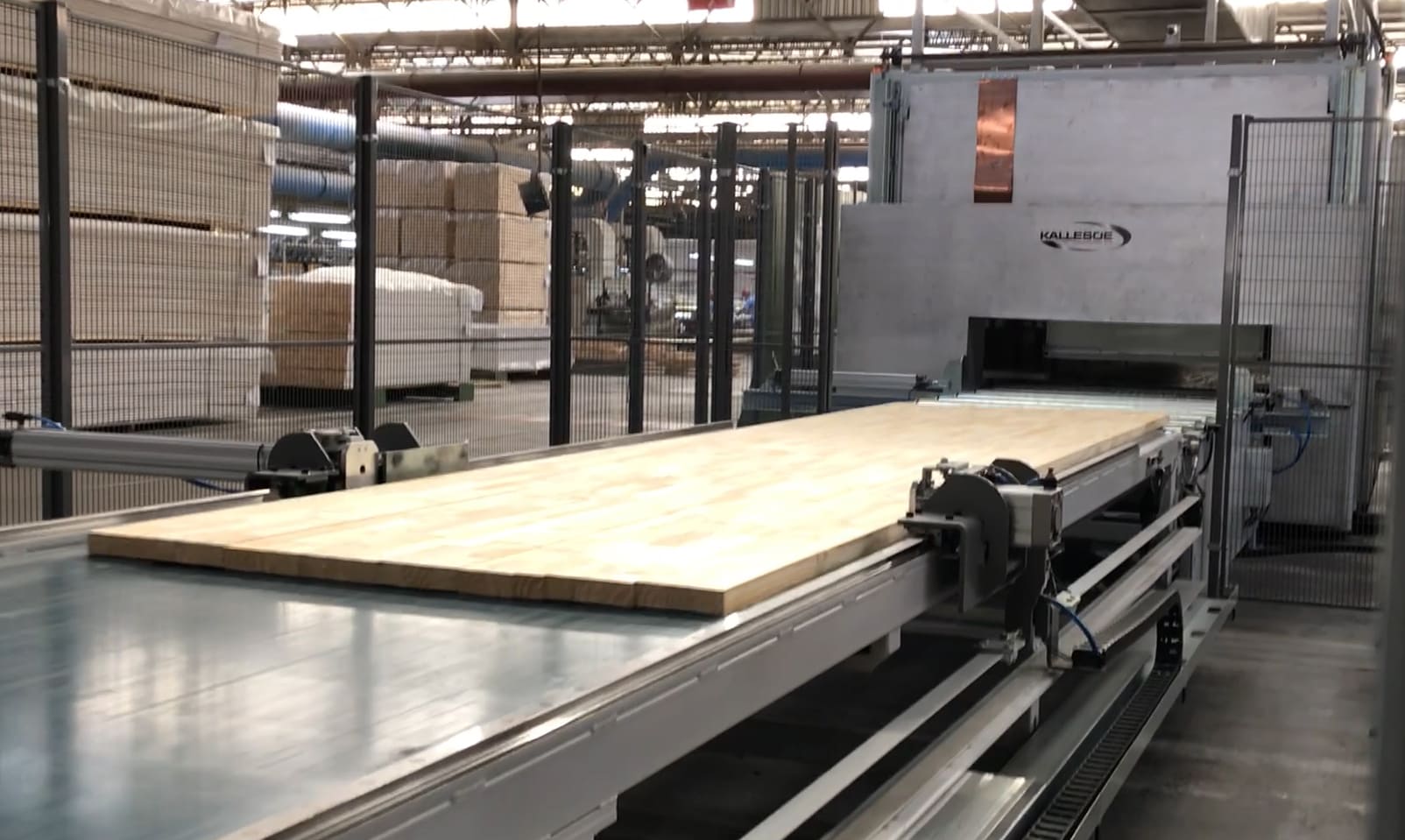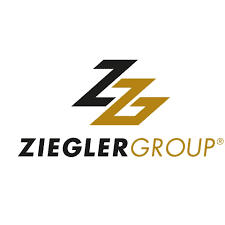 "Once again it was a successful collaboration with Kallesoe – everything went according to plan"
Reinhold Holzer
Production Manager
Hasslacher Norica Timber
"The lead equipment supplier, Kallesoe Machinery, are delivering equipment exactly to the day they promised two years ago, when we signed the contract with them. We couldn't ask for a better partner to be working with."
Chris Kalesnikoff
COO
Kalesnikoff
"The changeover possibilities of the press were crucial to us since we deliver to markets that demand different dimensions of the products." 
Linda Grinberga
CEO
Latvāņi