Duo XL press line for Ladenburger
Technical leader in Bopfingen, Christoph Ladenburger, with the Kallesoe press.
Do you want to know more about our system solutions?
Flexible production of different products
Ladenburger GmbH in Germany has installed the first of Kallesoe Machinery's Duo press lines in their new production halls. The line can both face and edge glue the lamstock. This allows for flexible production of different products in one and the same line.
Short cycle times
Christoph Ladenburger is very pleased with the new press performance. The advantage of using high-frequency technology is obvious to Ladenburger: "The cycle times are considerably shorter" he explains. A charge of 13 meters will be ready for further production in eight minutes. "Compared to other press types, this saves an enormous amount of time", explains Ladenburger.
The lay-up system is designed for handling thick and long lamellas for glulam and boards. Ladenburger primarily produces duo and trio beams and their LSH product.
The annual volume will approximately be 80,000 m3 at two shifts.
Project management
Ladenburger is also very pleased with the project handling from Kallesoe Machinery. Delivery and commissioning was carried out exactly according to the schedule: "Kallesoe were the only plant suppliers who kept what they had promised. Set up, turn on, produce", says Christoph Ladenburger delighted.
His goal is to run the line with three employees per. shift. Depending on the market situation, the line can be extended. "We could add another level and install a second press on top of the existing one", Ladenburger explains. "From a current point of view – if we expand – our supplier of choice would again be Kallesoe."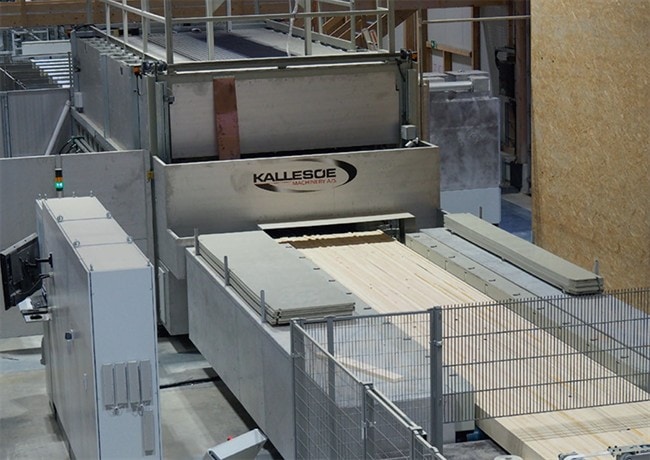 You can read the full article in English or in German
Source: Holzkurier HK 40, 2018
References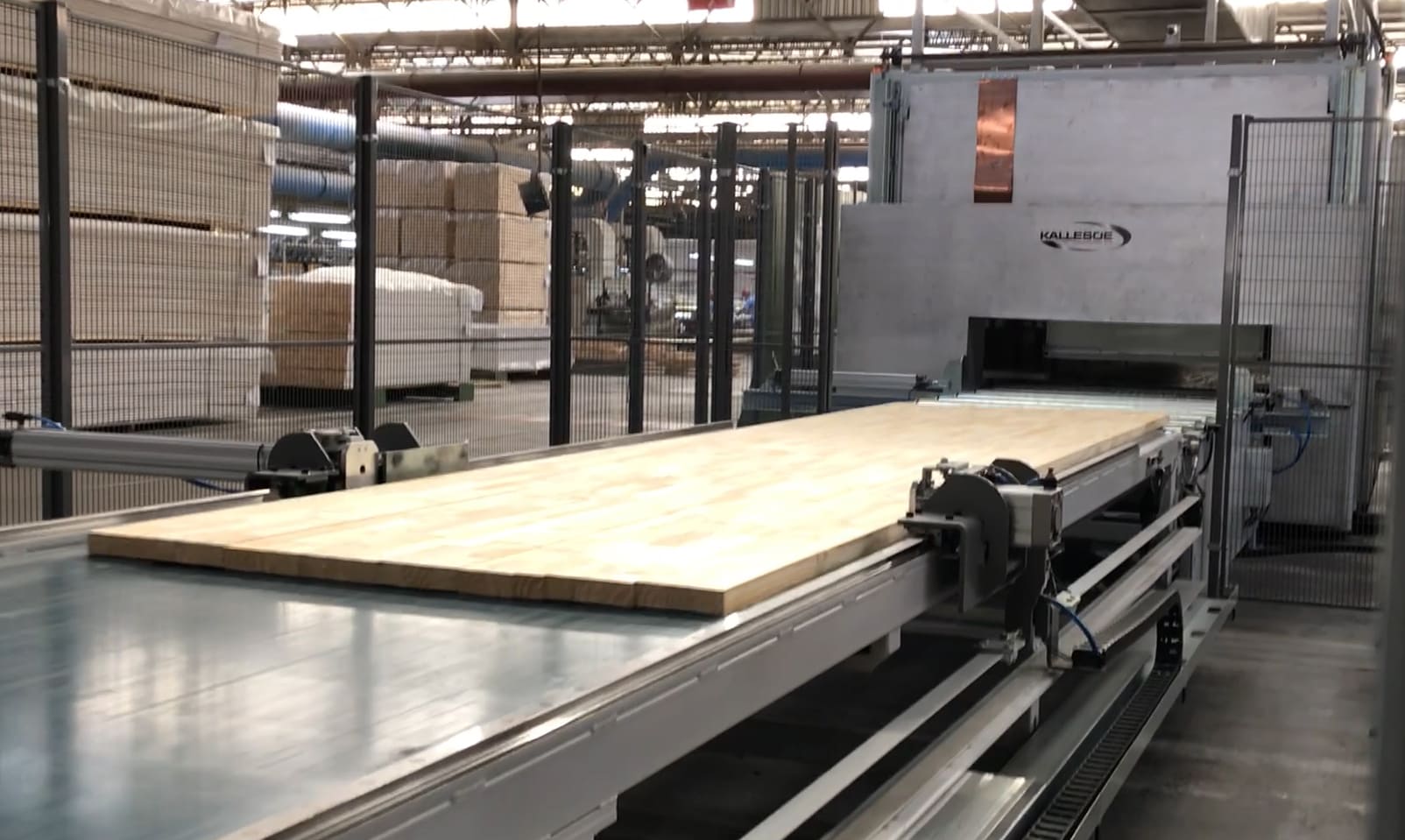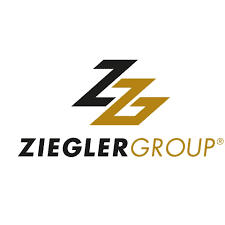 "Kallesoe were the only plant suppliers who kept what they had promised. Set up, turn on, produce"
Christoph Ladenburger
Technical Manager
Ladenburger GmbH
"The changeover possibilities of the press were crucial to us since we deliver to markets that demand different dimensions of the products." 
Linda Grinberga
CEO
Latvāņi
"The line runs as it should – smoothly. The performance lives up to what was promised. We would buy the same machine all over again."
Dietmar Seelos
Technical Director
Pfeifer Holz GmbH