Flexible solutions are essential at Hasslacher Norica Timber
Production manager Reinhold Holzer (to the left) with the system operator in front of the new press lines
See our system solutions for CLT production
Combi press and glulam press side by side
Due to their positive experience and very flexible presses Hasslacher Norica Timber yet again chooses press solutions from Kallesoe Machinery for their laminated wood production in Magdeburg.
In 2019 Kallesoe delivered af LHF press for glulam production, and in the beginning of 2020 another glulam line followed – this time a Combi press for CLT and glulam production. The press lines are placed side by side and use the same lay-up system.
"We again opted for solutions by Kallesoe because of the high flexibility and positive experience we have had with consignment goods in Sachsenburg," says Holzer regarding the decision to invest.
At its headquarters in Sachsenburg, the company has been using Danish high-frequency technology for its glulam production for years. The CLT plant in Stall also works with HF presses from the same manufacturer.
Complete facility
In a close collaboration with Hasslacher Group Kallesoe Machinery developed the entire plant concept.
In addition to the presses, Kallesoe is also responsible for the laying station and the entire mechanization after the lamination planing machine as well as for the feed to the pre-planing machine for beams.
With the new machines, Hasslacher Norica Timber can produce glulam elements with lengths of up to 24 meters and widths of up to 1.3 meters as well as CLT elements of 1.25 meters in width.
Great collaboration
After Hasslacher Group had dismantled the existing HF presses in Plant 1 around Christmas 2019, Kallesoe started assembly at the beginning of 2020. The start-up of the glulam press began in early February – the Combi Press was started up in March.
"Once again, it was a successful collaboration with Kallesoe. Despite corona-related restrictions, the system was already running to our satisfaction in July," reports Holzer who emphasizes that this investment increased flexibility which is why the company can now react much better to the markets requirements.
Kilde: Holzkurier: 40:20
References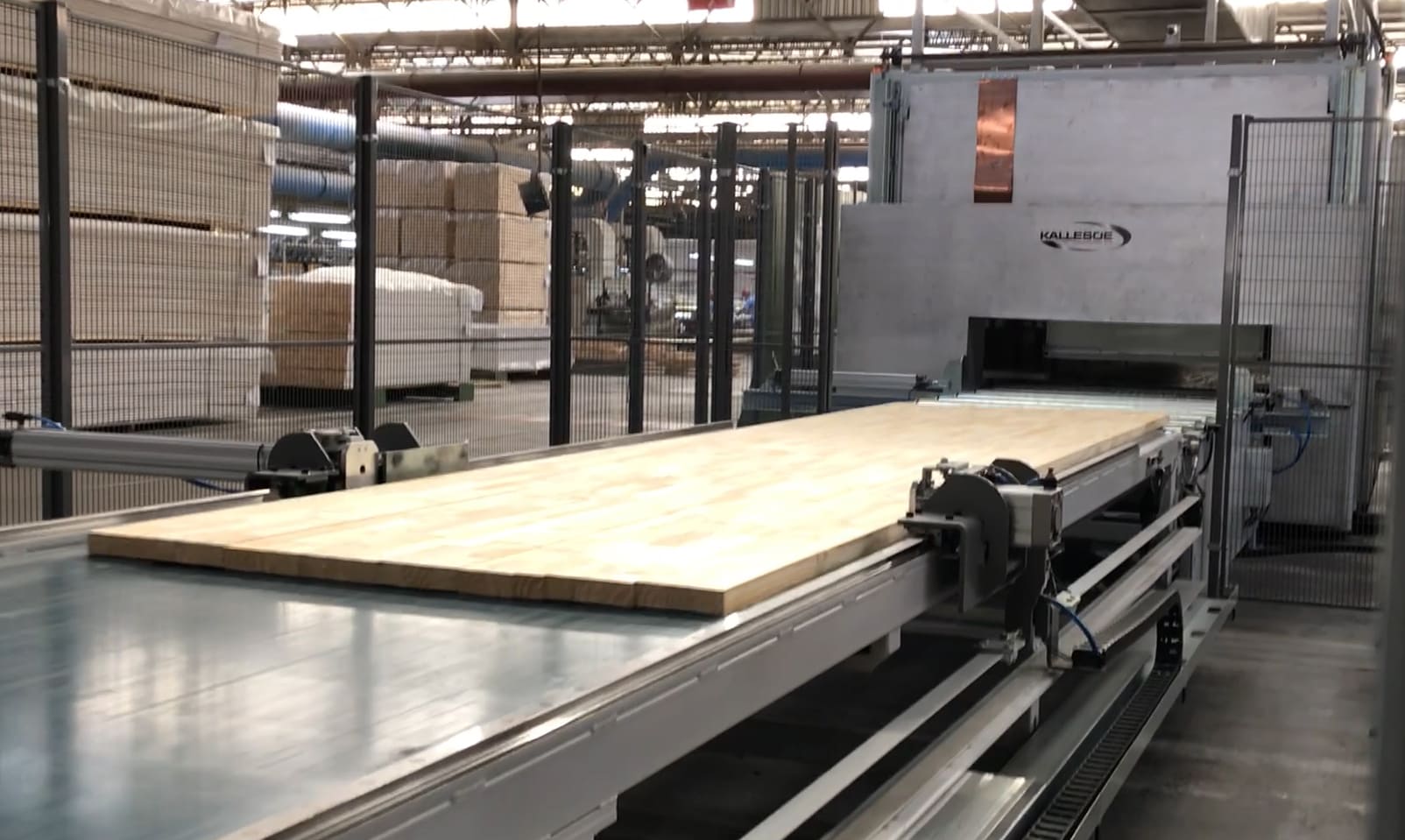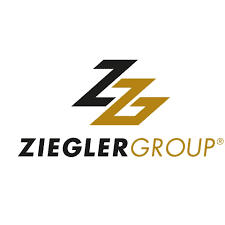 "Kallesoe were the only plant suppliers who kept what they had promised. Set up, turn on, produce"
Christoph Ladenburger
Technical Manager
Ladenburger GmbH
"Kallesoe Machinery is state-of-the-art and absolutely market leader for this type of equipment, so we had to have these machines. They are the tomorrow's system for the production of glulam beams"
Roger Fränkel
CEO
Pfeifer Holz GmbH
"The technology was very impressive. We are convinced that it is much better than other technologies on the market. It is all about flexibility and  speed."
Silver Simenson
Production Manager
Palmako
"We have been in this business for 82 years. Kallesoe is by far the best and most professional supplier we have ever done business with. They are so easy to work with, and they know their products and business area. It has been a pleasure. It is important to go the extra mile to make sure that the customer is satisfied – and they do that at Kallesoe."
Chris Kalesnikoff
COO
Kalesnikoff
"The Danes were really well prepared, and when it comes to machinery they are one of our most competent partners."