Hot press for Nussbaumer Holzeimbau, Switzerland
Hot press for Nussbaumer Holzleimbau
Do you want to know more about our solutions for solid wood board production?
Glulam beams
Nussbaumer Holzleimbau AG, Switzerland has acquired a Hot Press from Kallesoe Machinery.
The press is designed for producing various types of glulam beams.
These laminated products are sold to wood construction companies all over Switzerland relying on precision and high quality.
References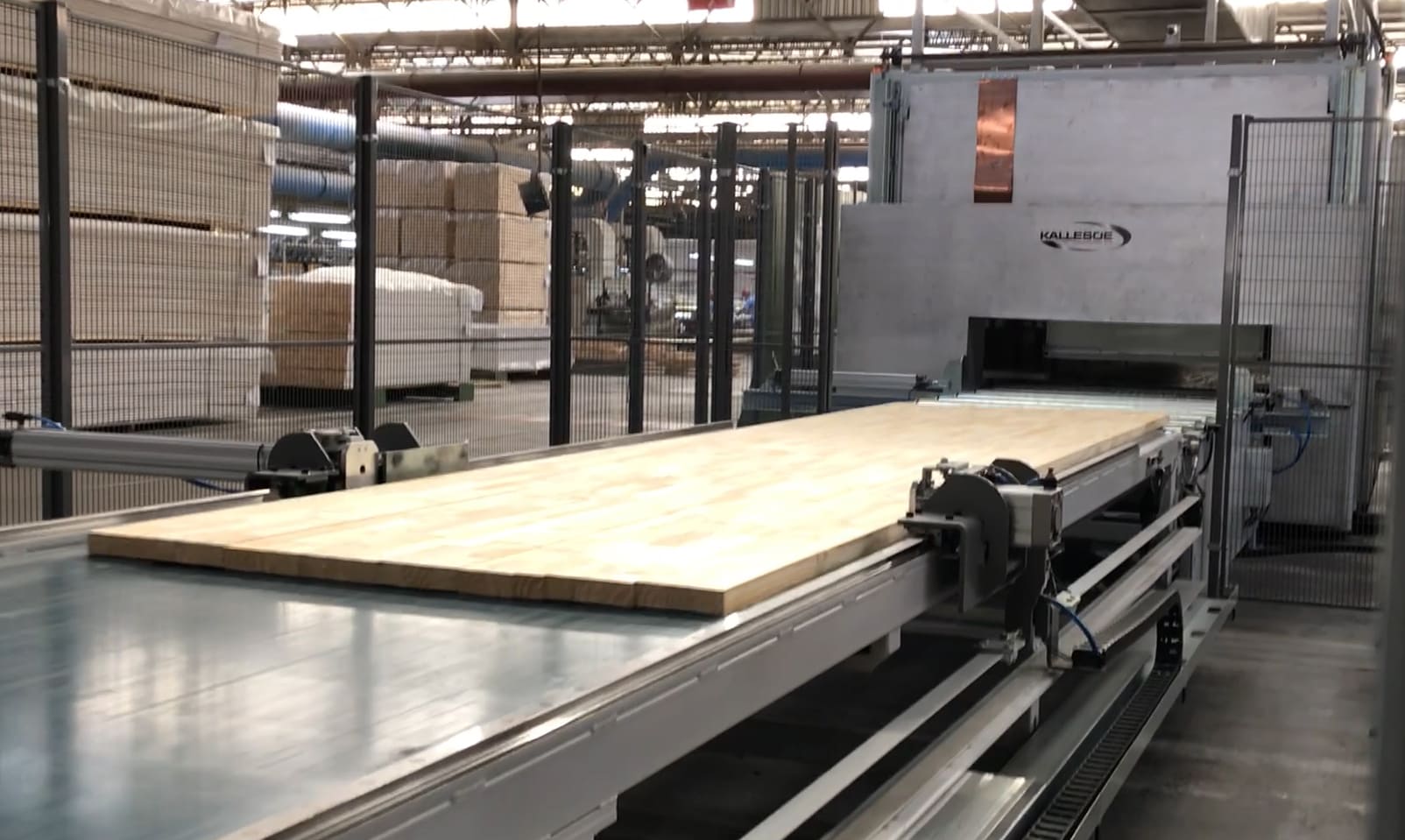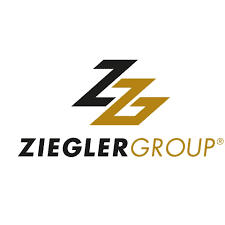 "Kallesoe were the only plant suppliers who kept what they had promised. Set up, turn on, produce"
Christoph Ladenburger
Technical Manager
Ladenburger GmbH
"We have been in this business for 82 years. Kallesoe is by far the best and most professional supplier we have ever done business with. They are so easy to work with, and they know their products and business area. It has been a pleasure. It is important to go the extra mile to make sure that the customer is satisfied – and they do that at Kallesoe."
Chris Kalesnikoff
COO
Kalesnikoff
"The line runs as it should – smoothly. The performance lives up to what was promised. We would buy the same machine all over again."
Dietmar Seelos
Technical Director
Pfeifer Holz GmbH
"We again opted for solutions by Kallesoe because of the high flexibility"
Reinhold Holzer
Production Manager
Hasslacher Norica Timber