Innovative building elements at TEWO, Norway
Do you want to know more about our Mulitply C press line?
Multi-layer solid wood panels
The Norwegian company TEWO has developed an innovative and sustainable building material based on insulated massive wood elements.
TEWO has chosen Kallesoe Machinery to engineer and manufacture a system solution for production and handling of the three layer cross laminated solid wood boards, that are used in the building elements.
The solution is delivered in two steps:
Step 1: A processing line with two saws, a polisher and a planer.
Step 2: A Combi press for production of three layered cross laminated boards.
The complete press line is commissioned in Hurdal, Southern Norway where it is producing elements for the building system.
Check out the video below.
References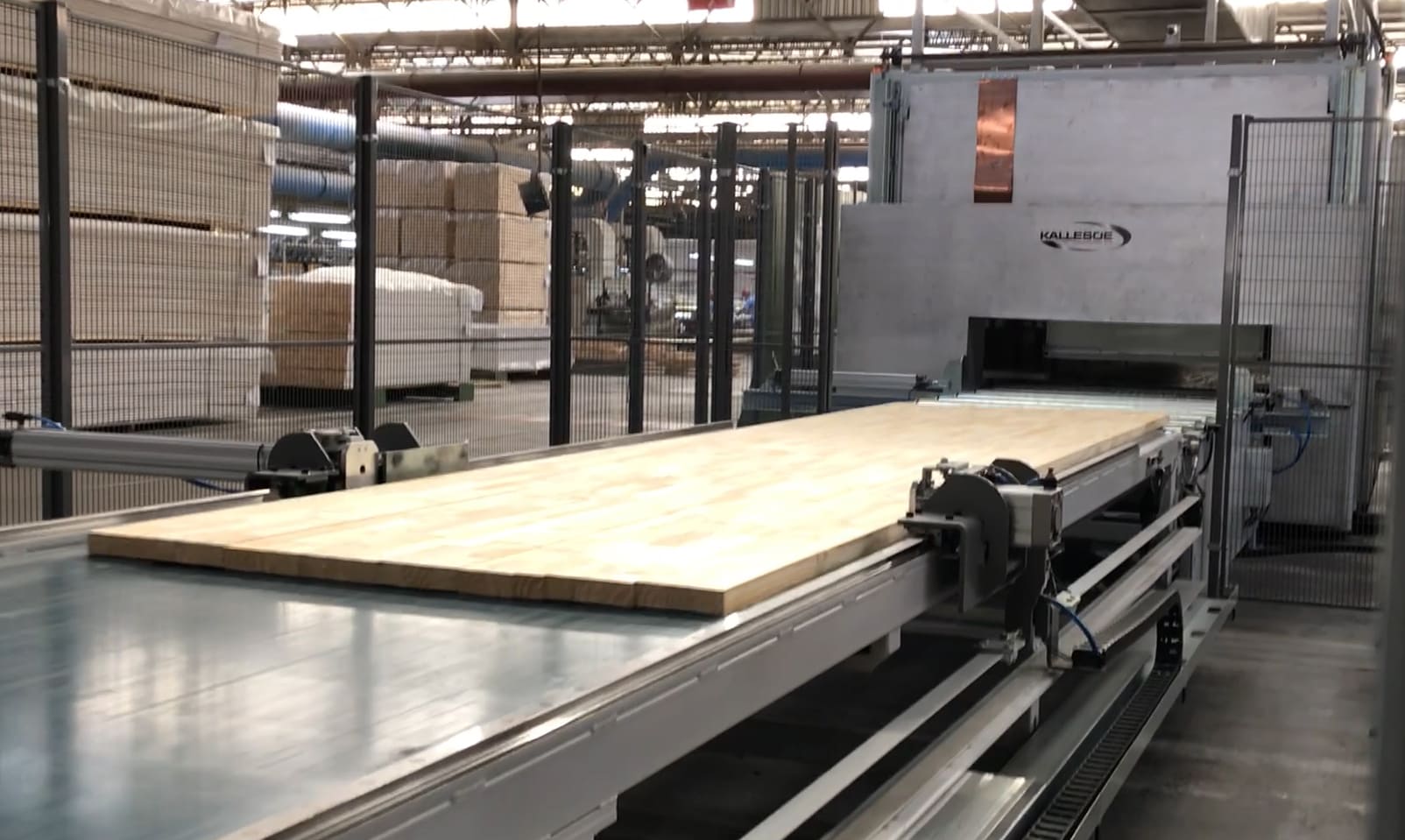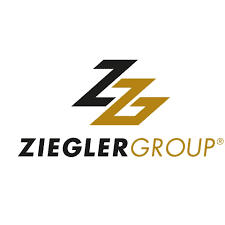 "We have been in this business for 81 years. Kallesoe is by far the best and most professionel supplier we have ever done business with. They are so easy to work with, and they know their products and business area, it has been a pleasure. It is important to go the extra mile to make sure that the customer is satisfied – and they do that at Kallesoe."
Chris Kalesnikoff
COO
Kalesnikoff
"Kallesoe were the only plant suppliers who kept what they had promised. Set up, turn on, produce"
Christoph Ladenburger
Technical Manager
Ladenburger GmbH
"Once again it was a successful collaboration with Kallesoe – everything went according to plan"
Reinhold Holzer
Production Manager
Hasslacher Norica Timber