Palmako is upgrading to a Vario Press
Do you want to know more about our system solutions?
Flexible glulam production
The Vario Press is up and running at the Estonian company, Palmako.
The press line is using high frequency glue curing and will in all respects be an upgrade to Palmako's glulam production and equip them well for a flexible and efficient glulam production.
You can read a full article about the production facility at Palmako in the German magazine, Holzkurier.
References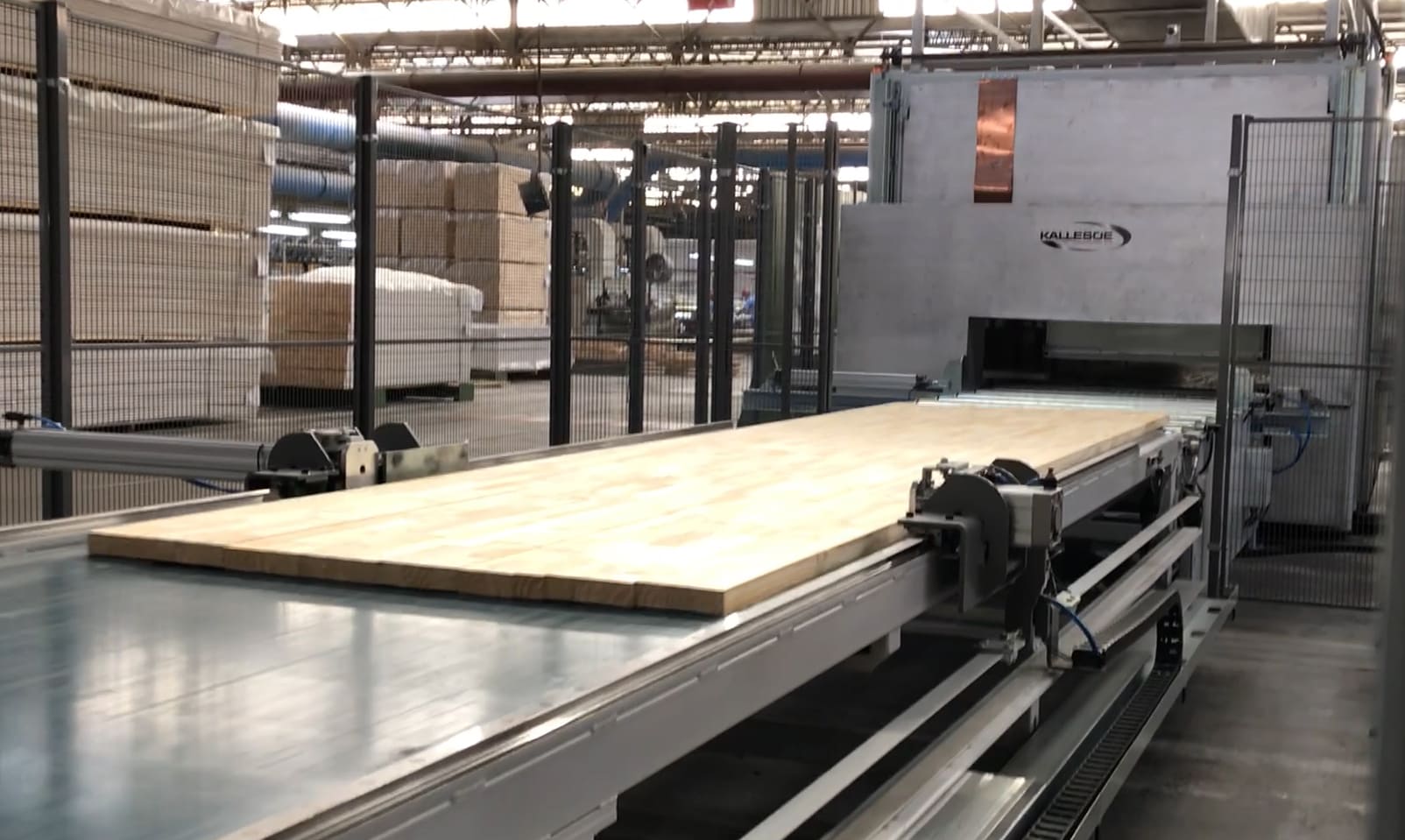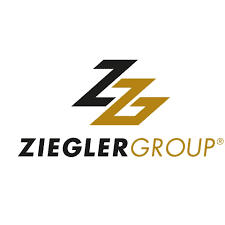 "The technology was very impressive. We are convinced that it is much better than other technologies on the market. It is all about flexibility and  speed."
Silver Simenson
Production Manager
Palmako
"The changeover possibilities of the press were crucial to us since we deliver to markets that demand different dimensions of the products." 
Linda Grinberga
CEO
Latvāņi
"The collaboration with Kallesoe was really good. The machinery is performing to our full satisfaction."
Philipp Trautner
Project Manager
Holzindustrie Schweighofer