Vario press to Binder Jenbach
Vario press to Binderholz, Jenbach.
Do you want to know more about our system solutions?
Flexible solution
The Vario press has been installed at Binderholz in Jenbach, Austria.
The Vario press is a flexible glulam press that is superior in relation to the specific needs of the order based production.
References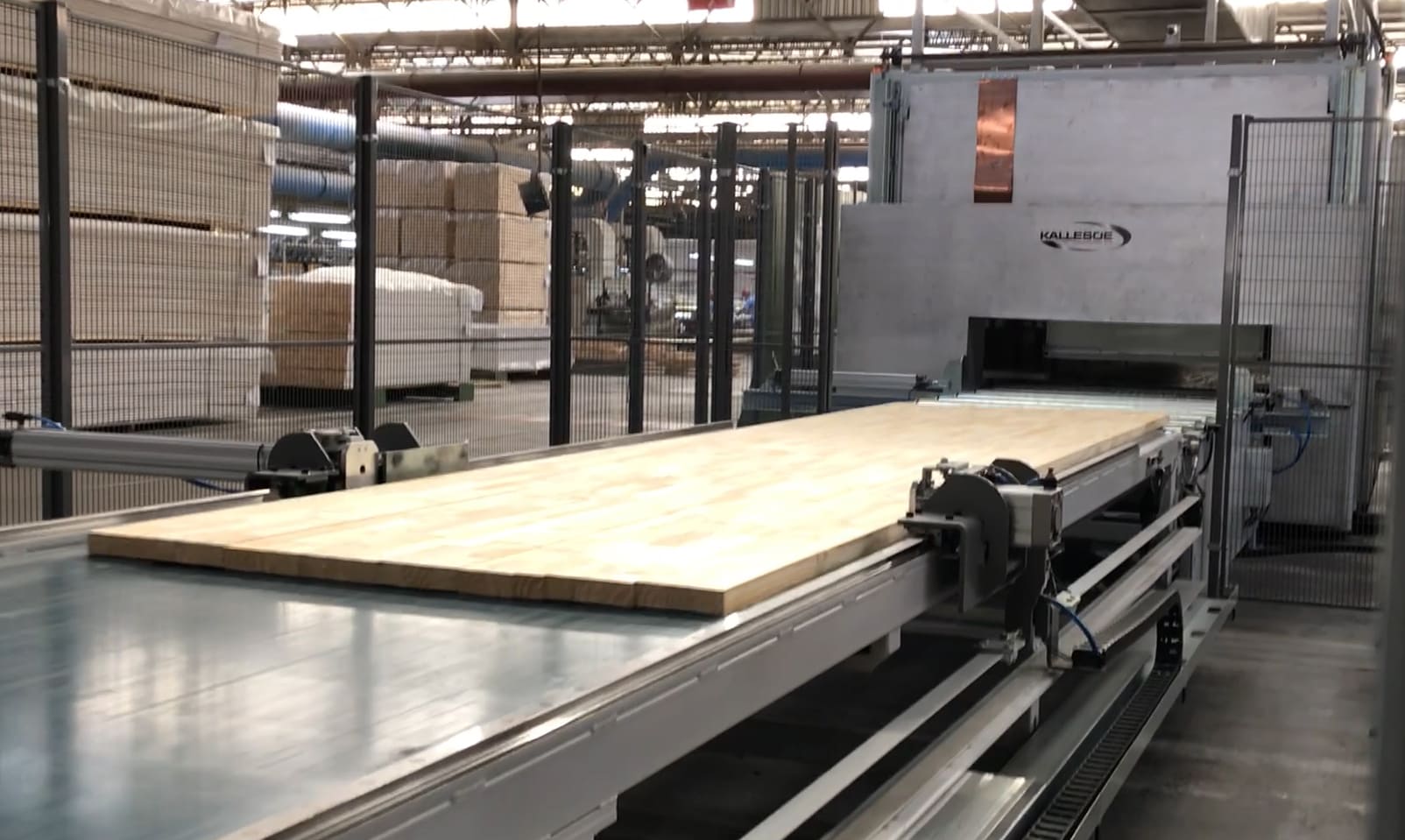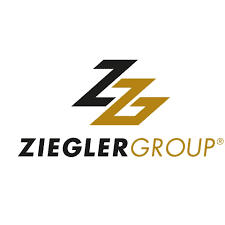 "We again opted for solutions by Kallesoe because of the high flexibility"
Reinhold Holzer
Production Manager
Hasslacher Norica Timber
"Kallesoe were the only plant suppliers who kept what they had promised. Set up, turn on, produce"
Christoph Ladenburger
Technical Manager
Ladenburger GmbH
"The collaboration with Kallesoe was really good. The machinery is performing to our full satisfaction."
Philipp Trautner
Project Manager
Holzindustrie Schweighofer